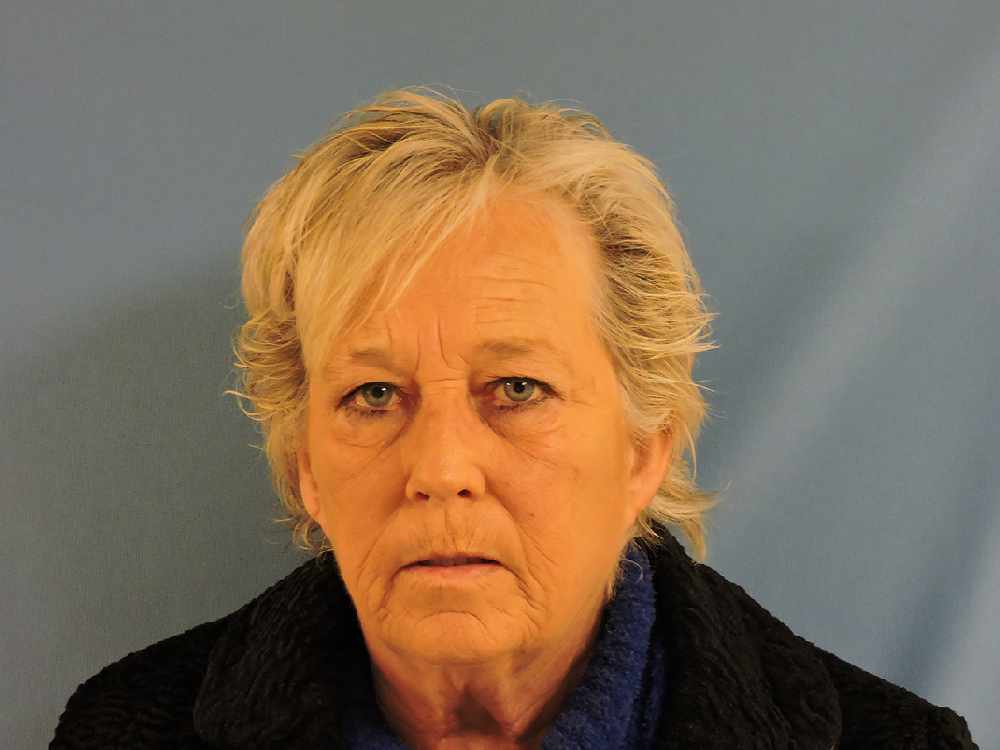 Fonda Hawthorne was accused of using public money from the Ashdown-Little River Chamber of Commerce to buy alcohol and tobacco when she was serving as the organization's director
She was sentenced to Tuesday to four months to be served in Arkansas Community Correction custody and five months of probation. Hawthorne was a Democratic state representative from 2013 to 2015 representing southwest Arkansas.
According to Shreveport, Louisiana, TV station KSLA , Hawthorne said in court that she committed the thefts because of a drinking problem. She said that since her arrest, she has been to rehab for alcoholism and has also repaid nearly $7,400 to the chamber of commerce.
Kiley Huddleston of Ashdown was also sentenced to six years in the Arkansas Department of Corrections with three of those years suspended. She is required to pay a fine of $15,000 along with court costs and a DNA fee. Huddleston pled guilty last month to a theft of property charge for making more than $25,000 in fraudulent purchases with a debit card issued to the Ashdown Elementary Parent Teacher Organization
Little River News reports Deputy Prosecuting Attorney Alwin A. Smith stated the difference in the two sentences was the severity of the crime. According to records filed in the Little River County Circuit Clerk's office, Huddleston was accused of stealing considerably more money than Hawthorne.
"I think another reason is that the court took into consideration that Fonda immediately admitted her guilt," Smith said. "She also paid back all the money that she took. Kiley didn't do that."