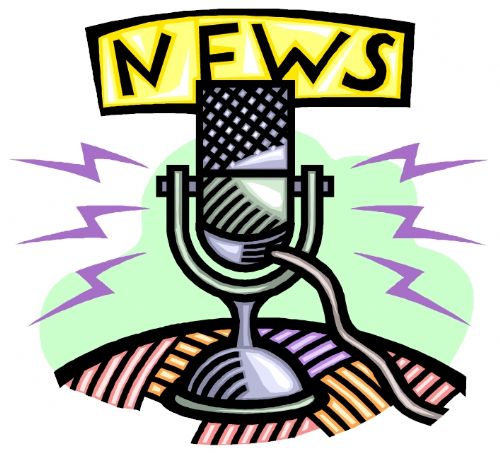 Tax felony, Pork price collusion, and souped-up garden tillers.
A class action lawsuit has been filed this week against Arkansas based Tyson along with several other pork producers accused of price fixing...
The lawsuit alleges Hormel, Ball Park Franks, Spam, Hillshire, Jimmy Dean, Nathan's Famous, Smithfield, Tyson Foods and a dozen more have forced the public to pay high prices for bacon, ham, and other pork products. It says the companies worked together to increase pork prices in the US.
An Arkansas lawmaker was arrested yesterday on six felony charges after he failed to file income tax returns for 15 years - that's nearly $260,000 in back taxes, penalties and interest to the state. Rep. Mickey Gates of Hot Springs is charged for not filing returns from 2012 through 2017, but State Police say finance officials claim the lawmaker hasn't filed one since 2003. The statute of limitations for failing to file or pay returns is six years.
Saturday is your chance to cross another item off of your bucket list with the World Championship Rotary Tiller Race. The sport of racing garden tillers is now 28 years old. Bill Dailey with the Purple Hull Pea Festival says, "Everybody knows to win they gotta soup up their garden tillers." The race is held annually in Emerson, Arkansas outside of Magnolia and competitors come from all over the country with their souped up garden tillers.