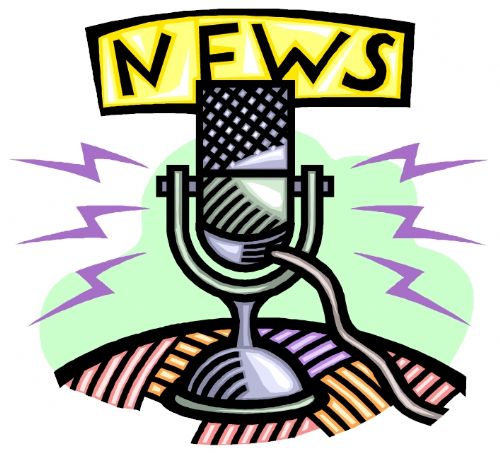 Over the Edge, A&M, Cattle Logs
A one of a kind event is taking place in Texarkana tomorrow...John Ross with the Alzheimers Alliance explains, "They will be rappeling off the top of the tallest building at Texas A&M University." It's called Over the Edge and is the fall fundraiser for the Alzheimers Alliance Tri -State Area - Edgers will be going over the edge of Eagle Hall starting at 9am.
Texas A&M University -Texarkana Head Baseball Coach Steve Jones is being inducted into the Hall of Honor at New Mexico Highlands University where he coached for 17 seasons. His teams made the NCAA Regional Tournament 6 times and won 41 games on 3 occasions during his tenure. Jones will be inducted into the Hall of Honor on October 18th during NMHU's homecoming week.
The Miller County Sheriff's office is asking for the publics help - they are creating a new cattle log. The Sheriff's office says if you have livestock, register it with them. The information will be useful if your livestock escapes and needs to be rounded up. The service is free of charge and will be kept confidential.