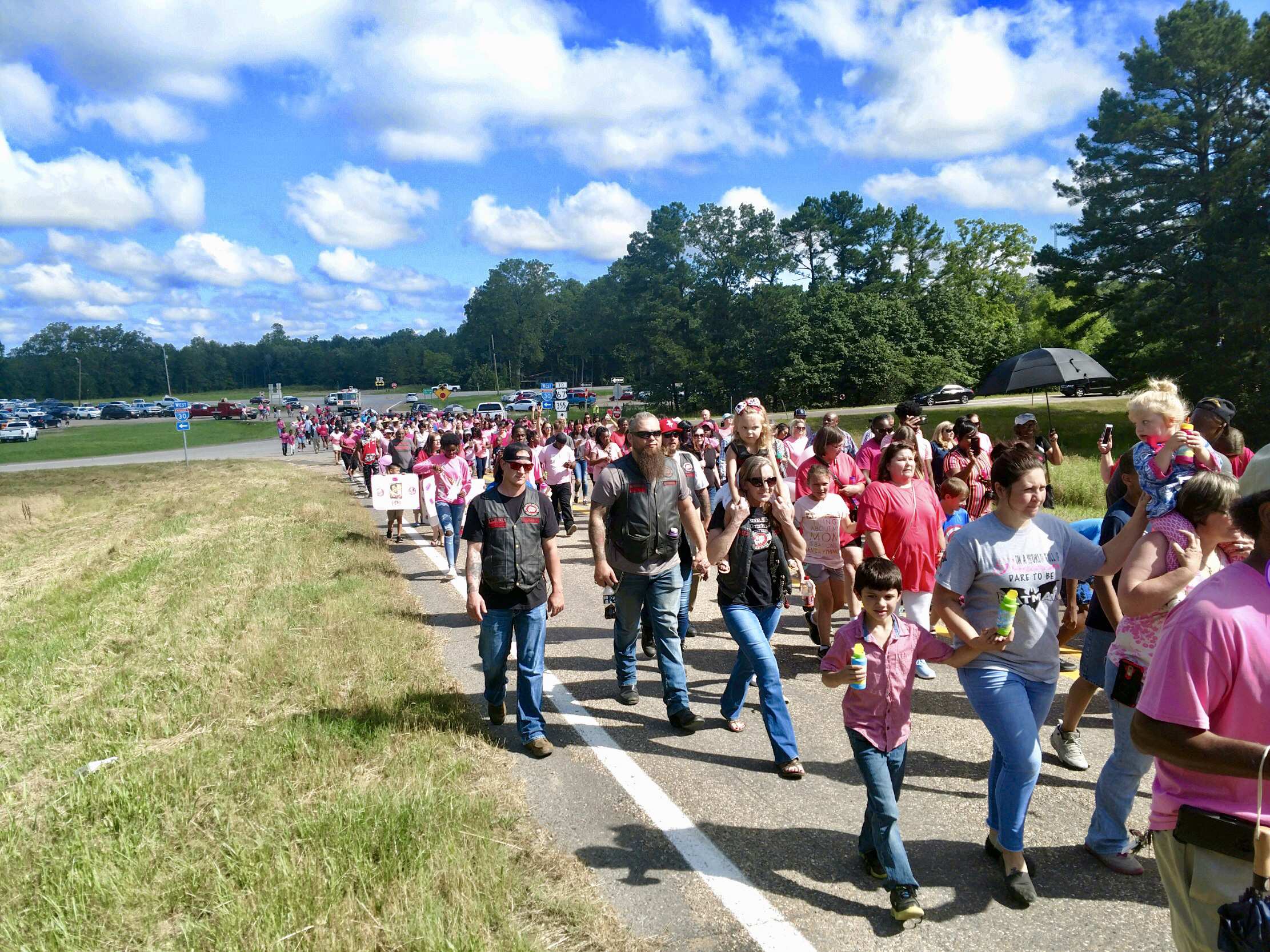 A week after the body of 4-year-old Maleah Davis was discovered, the community came together to remember her and honor her memory.
Hundreds of people from across the Ark-La-Tex gathered in Fulton, Arkansas, Saturday morning to remember 4 year old Maleah Davis and to unveil a memorial for her.
Hempstead County Sheriff James Singleton says there's also one more memorial in the works, "We're working on trying to get this bridge across I-30 named the Maleah Davis Memorial Bridge."
Houston also held a memorial for Maleah this past weekend - and thanked Arkansas for remembering her.