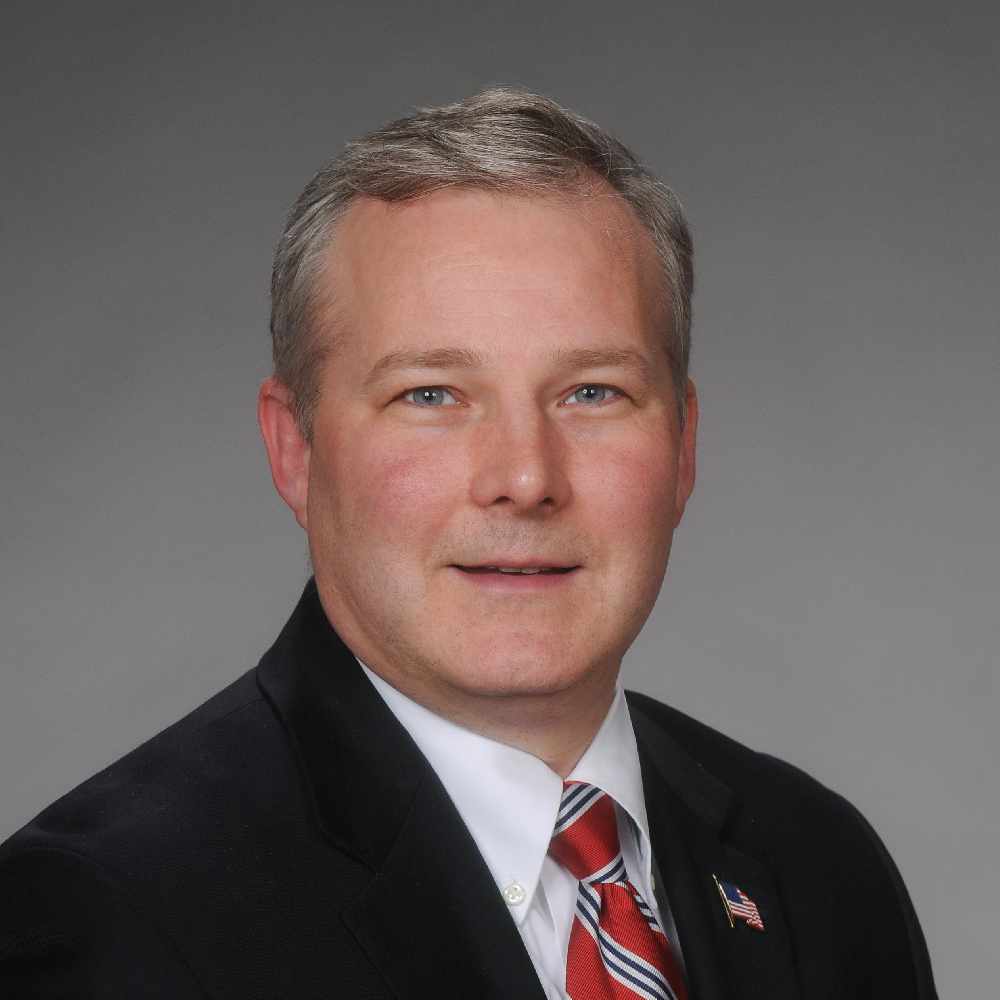 Arkansas' lieutenant governor is serving as the honorary race director at NASCAR's Coca-Cola 600 this weekend.
Lt. Governor Tim Griffin announced today that he was chosen to represent Arkansas as the Honorary Race Director for NASCAR's Coca-Cola 600 at Charlotte Motor Speedway in Concord, North Carolina, on Sunday, May 26. As Honorary Race Director, Lt. Governor Griffin's duties will include greeting service members during the military appreciation ceremony before the race, meeting drivers and crew chiefs, and starting the race in the pace car. Griffin issued the following statement:
"Arkansans have immense gratitude for the brave men and women who have sacrificed so much for our freedoms, and we deeply respect the memory of our fallen and the loved ones they left behind. It is my honor to serve as Honorary Race Director for NASCAR's Coca-Cola 600 on Memorial Day Weekend, represent Arkansas and, most importantly, pay tribute to veterans who made the ultimate sacrifice and so selflessly served our country."
The Coca-Cola 600 is one of the largest Memorial Day commemorations, and pays tribute to our service members and their families, and honors those who have made the ultimate sacrifice. The race begins at 6 p.m. ET/ 5 p.m. CT on FOX. Click HERE for additional information.