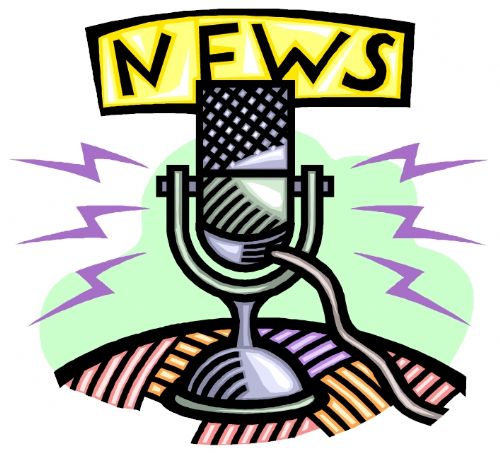 Monday, Monday, Monday
After the largest exposure of personal information in history, Equifax has reached an agreement with Texas and seven other states to put stronger security measures in place. Close to 150 million Americans were included in Equifax's 2017 data breach - and state regulators say it's because the company wasn't keeping up with its data security. The company says it expects to meet or exceed all of the items in the agreement. The other states involved in the order are: California, New York, North Carolina, Massachusetts, Georgia, Alabama and Maine.
The Texarkana Metropolitan Planning Organization (MPO) is holding a public meeting tonight and July 17th to gather comments from the public about changes to the 2015-2040 Texarkana Metropolitan Transportation Plan (MTP). The plan involves Bowie and Miller counties.The meeting is scheduled for 5pm in city hall on the second floor. Open review and comment on the plans wraps up on the 17th of this month. To see the proposed changes, you can go online or view them at the Texarkana MPO office.
(http://www.texarkanampo.org/announcements.html)
Arkansas State Police say two men died and two women were injured Friday evening near Nashville on Highway 278. State Police, Hempstead County Sheriff's Deputies and an officer from the Hope Police Department responded to the scene. They say one of the drivers lost control of the vehicle - crossing the center lane hitting the other and causing both to end up in the ditch.