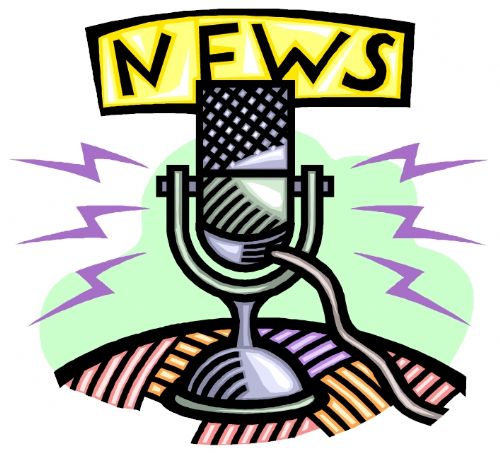 Three Arrested in Texarkana, Wake Village meeting, Arkansas Governor on school safety
Three Texarkana men are behind bars, charged in an early-Saturday morning shooting that left one dead and another recovering from multiple gunshot wounds.Jacarie Sims, Dequlain Sims and Jacoby Johnson all of Texarkana, Texas, were arrested in connection with the death of Tracy Fielding. Vickie Simpson was transported to the hospital with non life threatening injuries. Detectives were able to collect evidence from the scene - the shooting allegedly happening over a purchase of marijuana. Police say the investigation is ongoing.
A city sewer mapping project, and funding a U.S. Highway 67 corridor master development plan is on the table for discussion tonight in Wake Village.Wake Village City Council members will meet at 6 p.m. tonight to those projects and also appointing members to the city's Economic Development Committee. The meeting will be held Wake Village City Hall's Council Chamber on Burma.
Arkansas Governor Asa Hutchinson is releasing more recommendations from the Arkansas School Safety Commission..
"Some of the commission's other important recommendations include (having) an armed resource officer on each campus at all times. When that is not possible, we must give schools the option of using an armed staff person who has trained for this role." He says he does want to emphasize that no teacher or member of a school staff will ever be required to carry a firearm.