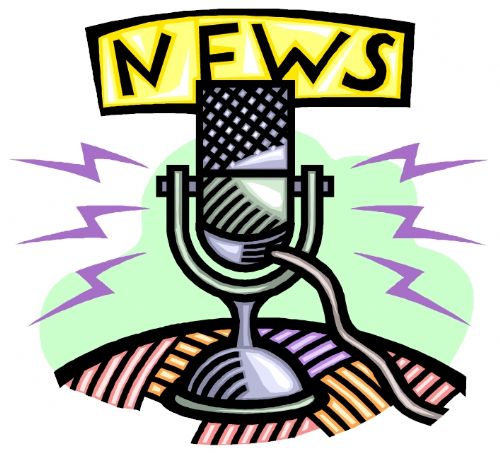 Governor Hutchinson and AR-TX Redi, Save Me With a Seat Campaign, NextDoor
Arkansas Governor Asa Hutchinson is sharing his trip to Texarkana with the rest of the country as a success story.
"I like one of the slogans they use in Texarkana: Two cities that are one of a kind. And your growth and success will be your history and your legacy." He says with the creation of AR-TX Redi he expects to see new business come to the area and the economy strengthened so that existing companies will stay and expand.
With motor vehicle crashes still a leading cause of death among children, the Texas Department of Transportation is reminding parents this month of the importance of always buckling up their children. September is part of the Save Me with a Seat campaign. The National Highway Traffic Safety Administration says that 2 out of 3 safety seats are not used correctly. To schedule a seat check-up with visit SaveMeWithaSeat.org
Neighborhood news is getting a more personal touch with an online app. Texarkana police say they are now using NextDoor - a new app that you can use to share information about crime in your neighborhood, lost pets, planned get togethers, or even that old sofa that you're trying to find a new home for.