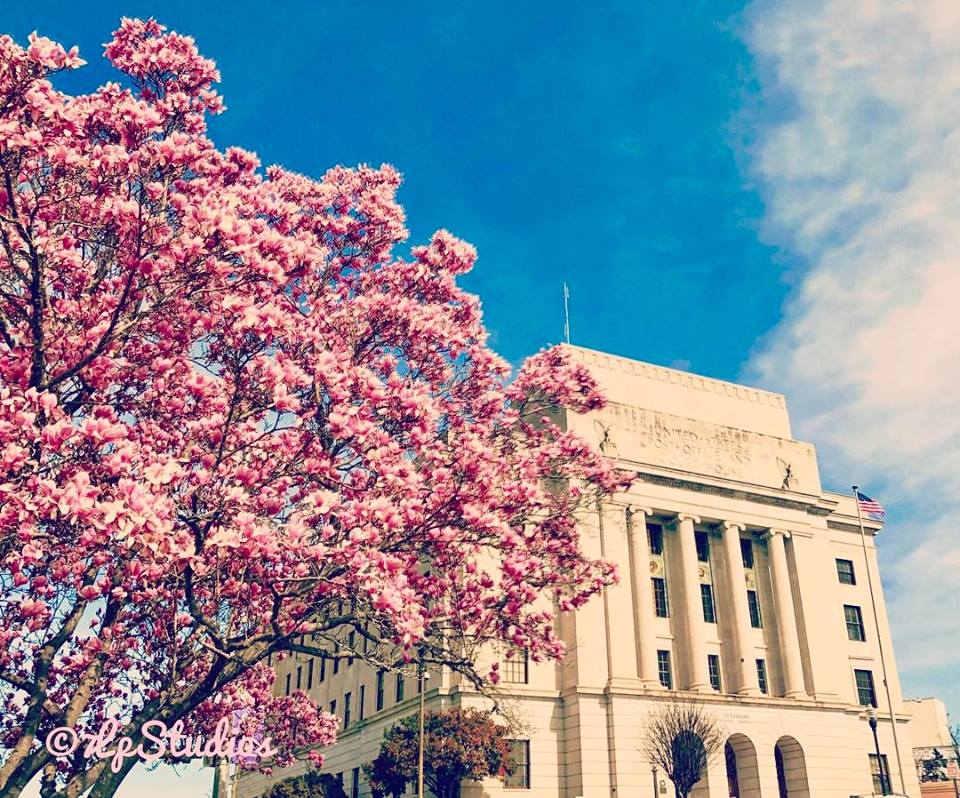 Texarkana, TX/AR(KTFS) - The money will promote the Look Local First Initiative with the Texarkana Chamber of Commerce.
At an event held Thursday evening at the Texarkana Radio Center (KTFS-AM, KTOY, KBYB, KTTY,KTFS-FM.. ) – President and CEO Richard Burns revealed the initiative to the Chamber Board and 50 invited guests.
Burns told the group, 'We appreciate the Mayors and the Chamber for supporting this initiative - it really gives us the impetus to go forward with confidence."
The promotion will equate to 225 thousand dollars in advertising for local business for the next 12 months. Burns also added, "And it's not just a commitment for this year, it's a commitment going forward. We will be working hand in hand with the Chamber to promote the importance of Looking Local First and thank them for their support".
Mayor Allen Brown addressed the chamber board and said, 'The message is clear - and the message is when people look local first, we all benefit from that. Our schools benefit from it, our cities benefit from it, and first responders benefit from it"
Look Local will be the new campaign for Texarkana - before you buy online, look local first.