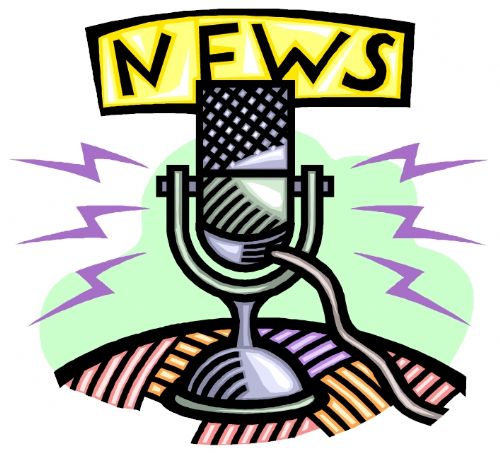 Murals, Texas Ethics commission, Drug busts
The Texarkana Arts and Historic District board meets to look through mural designs to be painted downtown on E. Broad St. A total of 18 submissions will be looked at - and when the mural is finished it will be 10 feet tall by 10 to 12 feet wide, depending on design - only paint is allowed. The city says there are no limits on subject matter, though the vision is for the murals to be fun, vibrant and family-friendly.
A Hope Arkansas man has been taken into custody by Hempstead county police suspected as being part of a major drug bust in the county. Edward Barzar was arrested by police yesterday when deputies raided five separate locations. Police say they confiscated meth, marijuana, and several cars, and a large amount of cash. Barzar was one of three people arrested.
And the Texas Ethics Commission has voted to allow political candidates to pay for child care with campaign contributions. The code right now prohibits political contributions to candidates to be converted to personal use. Personal use is defined as "a use that primarily furthers individual or family purposes not connected with the performance of duties or activities as a candidate for or holder of a public office."