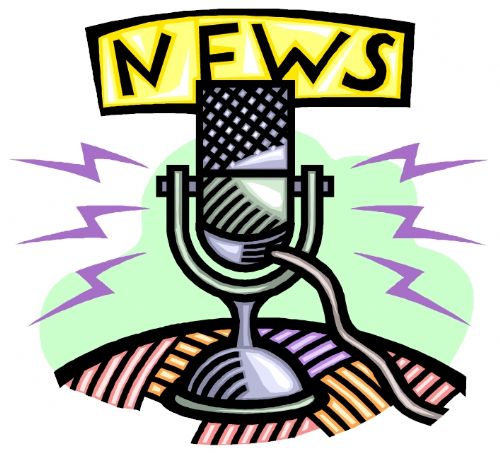 Blockchain, food safety, and Ten Commandments.
Arkansas Governor Asa Hutchinson says blockchain technology is moving into agriculture.
"The technology can track a crop from the moment it's planted to the moment someone eats it, from farm to table." The hopes is that by using blockchain and tracking crops from farm to table, we'll avoid incidents like the most recent with e coli tainted romaine lettuce from Yuma Arizona.
The USDA says with everyone getting ready to grill out tomorrow, there's a whopping 97 percent of us who still won't be washing our hands properly. Luis Delgadillo with the USDA warns that you should wash, and rinse for at least 20 seconds each...and dry...
The reason why that's a step that you don't want to miss is because, when you're actually drying your hands, you're physically removing any potentially remaining bacteria off of your hands. " Just as important tomorrow is cooking meat to the right temperature - beef, pork, and lamb to 145 degrees, and poultry to 165.
And a judge has ordered the release of the man who destroyed Arkansas' Ten Commandments following his acquittal on mental health grounds. Michael Tate Reed has been sent from the state hospital to live with his mother in Alma, Arkansas.He must receive treatment from the Valley Behavioral Health System, and is not allowed to drive a vehicle. The order, which is in effect for five years, also prohibits Reed from drinking alcohol or using illicit drugs and says he'll submit to random drug tests.