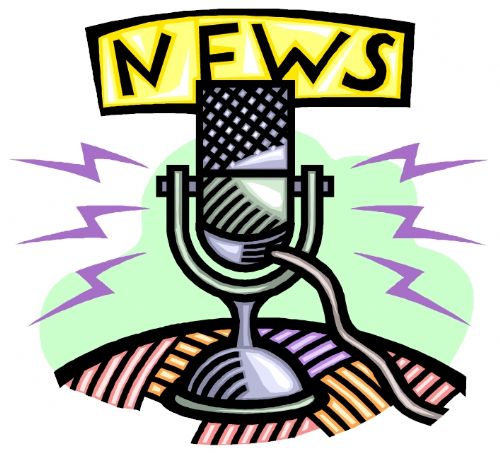 Clergy list, CPP with the EPA, MCSO Spam
A list released this week from The Catholic Diocese of Little Rock names 12 clergy who served in Arkansas that have allegations against them of abusing minors. Bishop Anthony B. Taylor says the list is preliminary and it will be updated following an independent review of its files by an outside consulting firm. The diocese says it has offered or is offering assistance to their known victims.
The Miller County Sheriff's office says that woman calling you about a summons and threatening you is not real.
They say if you are receiving calls from a woman stating she works for Miller County and needs to serve you a summons and if she does not get a response, she will call your employer. This is SPAM. The number that has been reported to our agency is 855-893-7275. Please just hang up, block the number, and continue to enjoy your day.
The EPA is asking for Arkansans to weigh in on its proposed rule replacing the Clean Power Plan, which was put in place to cut emissions from coal-power plants. Glen Hooks with the Arkansas Sierra Club says the C-P-P represented economic potential for the state. "The Clean Power Plan in Arkansas was going to reduce carbon emissions from power plants by more than 36-percent and our analysis would show that it was going to create a whole bunch of new jobs in the clean energy industry and the energy efficiency industry and lead to more solar and wind here. " The new rule would place restrictions on emission in the hands of states, which supporters say is a more fair process. Opponents argue that air doesn't stop at state borders and it would be difficult to maintain a standard to successfully reduce emissions.