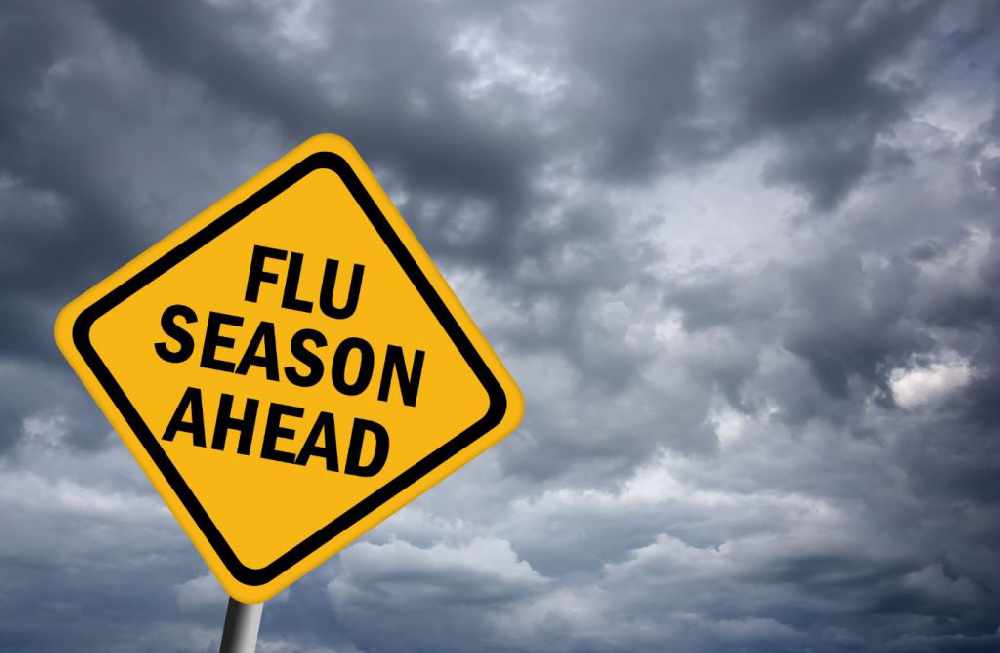 Two more flu deaths have been reported in Arkansas - bringing the total for this season to 17.
The ADH's weekly flu report noted that the state has reported "widespread" activity to the Centers for Disease Control and Prevention for a geographic spread and a "high" level of intensity. Since September of 2018, over 5,100 positive influenza tests have been reported to the ADH online database by health care providers. 75 percent were influenza A, and 25 percent were influenza B.
Horatio Public Schools said in a notice to parents that the district has canceled classes until Feb. 4, "to prevent further illness and loss of instructional time." Students at the Sevier County district were let out of class around noon yesterday. Superintendent Lee Smith told the Arkansas Democrat Gazette, it's the first time he has had to cancel school because of an illness outbreak with more than 20 percent of students and several teachers absent from class on Monday.