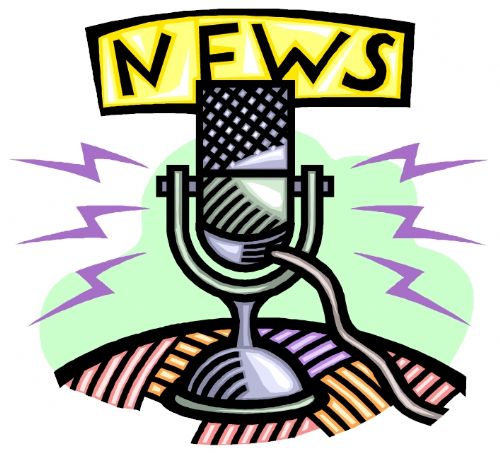 Veterans Town Hall, AR TX REDI, and Gordon
Overton Brooks VA Medical Center in Shreveport is planning a Veterans Town Hall meeting this month.It will be held in the Magnolia Room of the Holiday Inn Arkansas side Convention center on September 20th starting at 6pm. The meeting is open to all veterans and family members. They'll be answering questions and providing information on everything from VA enrollments to benefit claims.
The Governors of Arkansas and Texas are in full support of economic growth on both sides of Texarkana and talked about that growth at the unveiling of the new AR-TEX Redi unveiling yesterday at the downtown courthouse. Close to 2000 people, including bands from several area schools and Mayors from both sides of the city joined the Governors for the announcement.
The National Weather Service is saying it's still too soon to count out the effects of Gordan over the weekend. Scattered showers and thunderstorms will remain in the forecast for the entire Four State Region through the upcoming weekend into early next week as we await the effects of an upper level trough which should be moving into our region Sunday into Monday of next week possibly bringing excessive amounts of rain.