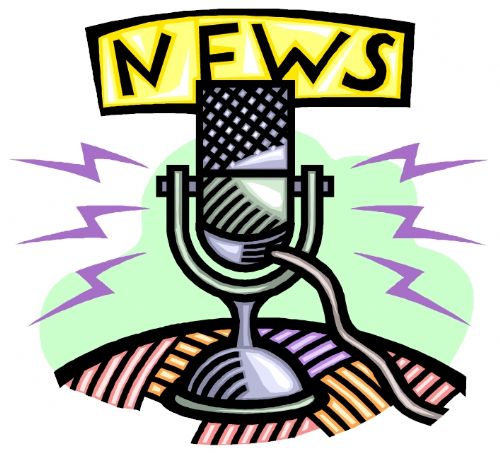 Rheumatoid diseases, Entergy and Florence, and Texas A&M
According to the American College of Rheumatology, Arkansas is doing something right in terms of creating affordable treatment options for people living with rheumatic diseases. Like most of the country, the state received a "C" for lifestyle activities and affordability, but an "A" for access to care. Dr. Christopher Mecoli with Johns Hopkins explains why. "There's actually really good legislation in Arkansas that helps patients receive medications by preventing a practice called step therapy, a practice employed by insurance companies that requires patients to try a medication that the insurance company prefers, even if the prescribing health-care provider believes it might not be the best choice." Rheumatic diseases include arthritis, gout and lupus, and 100 other conditions.
Line workers from Entergy Arkansas are headed to the East Coast towards Hurricane Florence. The line workers and bucket trucks will be assigned to help restore power after Florence makes landfall. Entergy workers from Louisiana and Texas are on standby and ready to leave if needed.
Texas A&M has replaced Texas as America's most valuable college football program. Forbes magazine released its list of most valuable college football programs this week based on estimate averages for profits and revenue. A&M's rise was attributed to an increase in athletic department contributions, along with more ticket and conference revenue. (https://www.forbes.com/sites/chrissmith/2018/09/11/college-footballs-most-valuable-teams)