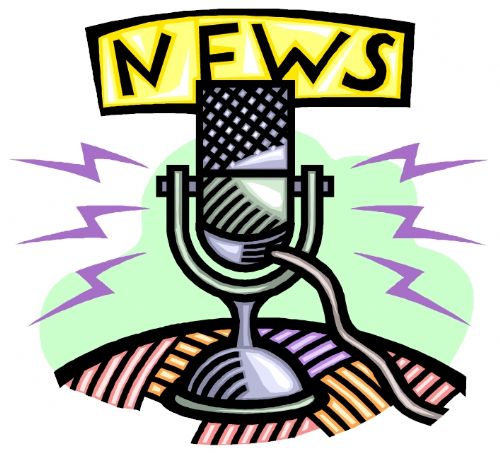 Compression Submits Report to Gov., I-30 Lane Closure, National Day of Mourning
Five months to the day after the Arkansas School Safety Commission presented its preliminary report to Governor Asa Hutchinson, the has commission submitted its final report.
(Gov Audio)
The Governor also says the Commission made 30 recommendations ranging from having an armed presence at schools to the design of school facilities to a focus on the effective use of counselors.
A sign bridge knocked down several months ago by a tractor-trailer will be replaced tonight on I-30 causing temporary lane closures.
Department of Transportation crews will be replacing an overhead sign bridge on Eastbound I-30 just east of Richmond Road. This will require part of the roadway to be closed, as well as the on ramp from Northbound I-369 to Eastbound I-30.Traffic will be detoured onto the frontage roads near Richmond.
Today has been designated as a national day of mourning honoring the passing of former president George H.W. Bush.
President Donald Trump has ordered the Federal Government and the stock market closed today, and flags on public buildings to be flown at half-staff for 30 days.