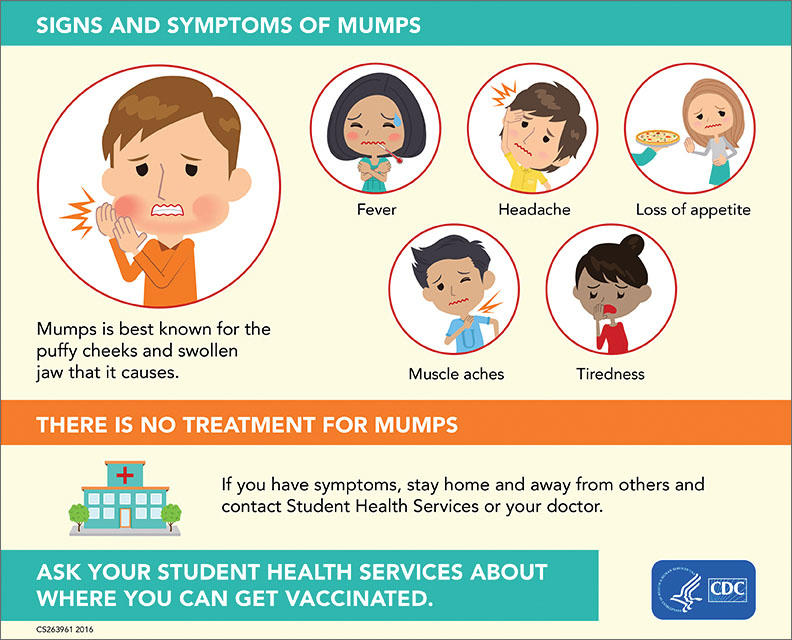 A school district in western Arkansas has canceled classes for the rest of the week because of a suspected case of mumps.
The Cossatot River School District dismissed classes early Tuesday and canceled school for the remainder of the week because of concerns about the contagious disease. Because next week is spring break, students won't return until March 25.
According to the Arkansas Department of Health, the state has seen 11 confirmed cases of mumps so far in 2019, which does not include the Cossatot River School District case. Last month, several cases were confirmed at the University of Arkansas at Fayetteville.
The state last saw a major mumps outbreak in 2016 and 2017, when nearly 3,000 cases of the illness were confirmed in Arkansas.
Mumps is best known for the puffy cheeks and swollen jaw that it causes. This is a result of swollen salivary glands.
The most common symptoms include:
Fever

Headache

Muscle aches

Tiredness

Loss of appetite

Swollen and tender salivary glands under the ears on one or both sides (parotitis)
Symptoms typically appear 16-18 days after infection, but this period can range from 12-25 days after infection.
Some people who get mumps have very mild or no symptoms, and often they do not know they have the disease.
Most people with mumps recover completely in a few weeks.