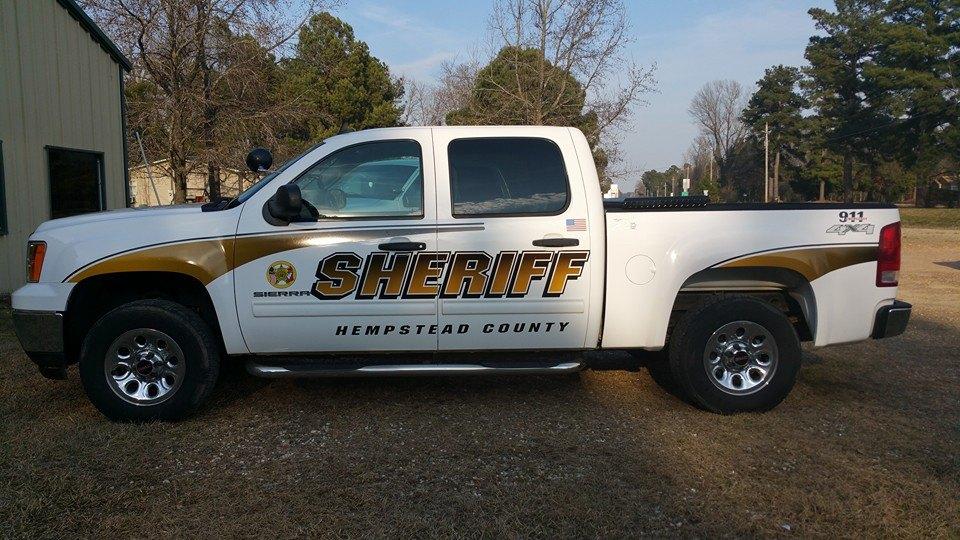 Hempstead County Investigators have wrapped up an investigation that began last month after a 14-year-old female discovered a camera in the shower...
On or about October 22, 2019, a 14-year-old female discovered what later turned out to be a camera that was disguised as a cell phone charger plugged in a bathroom where she was going to shower.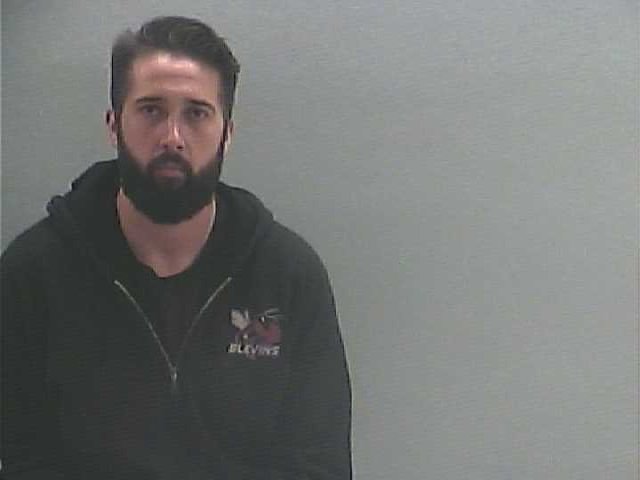 HCSO Deputies have arrested 29-year-old Justice West of Blevins, Arkansas for Voyeurism - a Class D Felony. West was being held in the Hempstead County Detention Center and has since been released on a 10,000 bond.