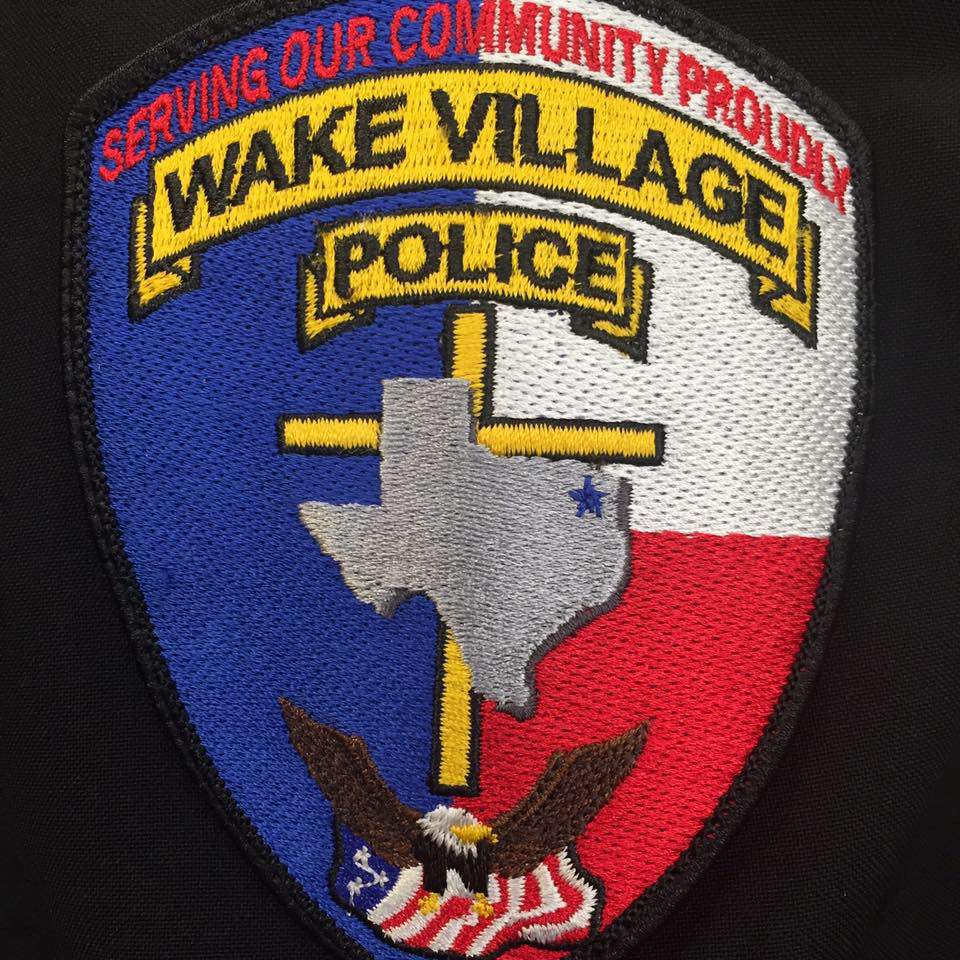 What would you do if there was an active shooter situation? Wake Village PD wants you to be informed of all available options.
Tonight at 6pm in the Wake Village City Hall Council Chamber, WV PD will present the Civilian Response to Active Shooter class. This class presents options on how to respond if you are ever in an active shooter situation. The class is free.
Click here to put your name on the sign up list.