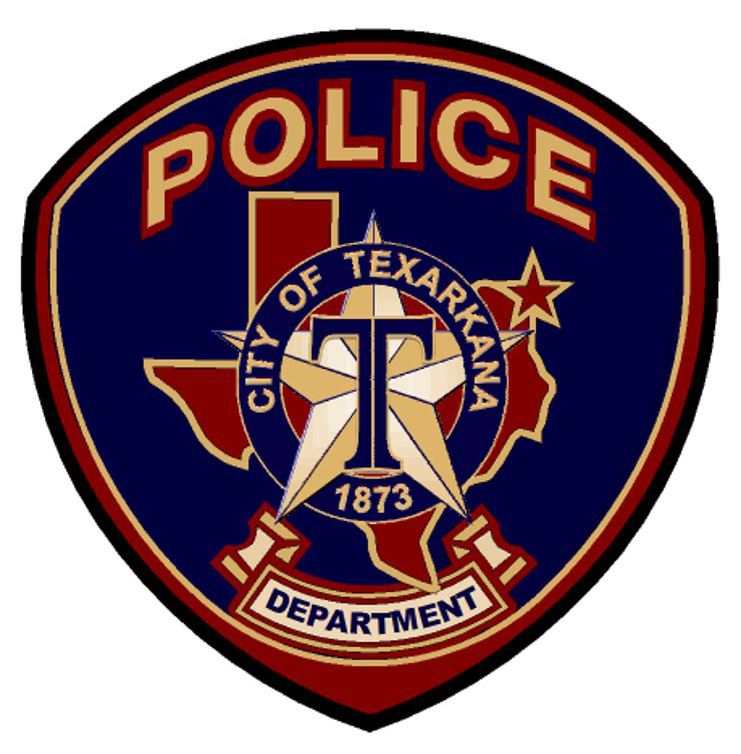 The Texarkana Texas Police Department responded to the report of a body hanging in a tree today.
The body was found along the Kansas City Southern Railroad's tracks south of the 1100 block of College Drive. A railroad crew, who was working on the tracks in the secluded area, noticed something hanging in a tree that they initially believed to have been a leftover Halloween decoration at approximately 10:30 this morning. Upon closer examination, they discovered it to be a badly decomposed human body.
The body has been identified as a 32 year old homeless man from Dierks, Arkansas. His family has been notified and told investigators that they had not heard from him since late last year.