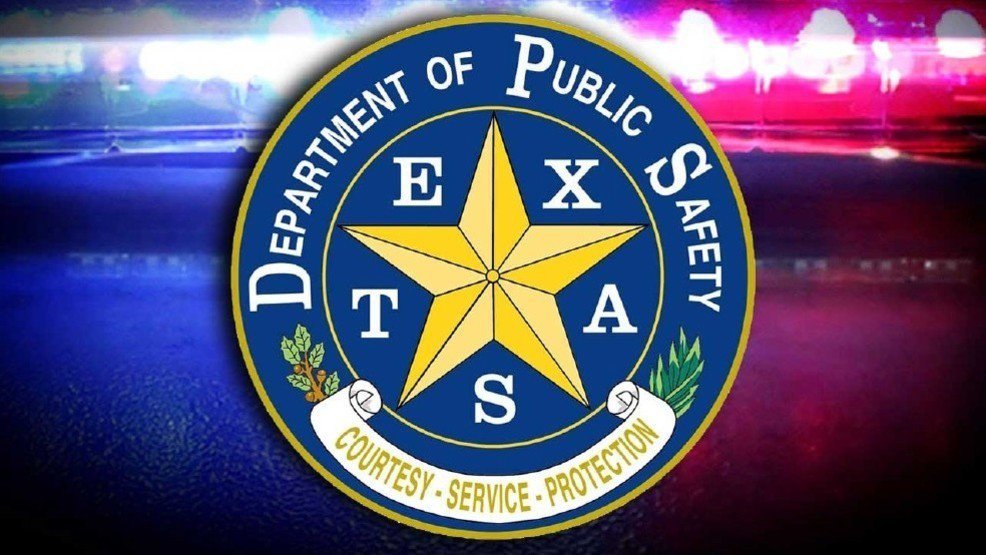 At approximately 7:28 a.m. on July 12, Highway Patrol Troopers were notified of a traffic crash on US 59, about one mile north of Queen City in Cass County.
Texas Highway Patrol says a preliminary investigation indicates a 2002 Chevrolet Suburban was traveling southbound on US 59. For an as yet undetermined reason, the Suburban left the roadway causing it to roll over several times.
The driver of the Suburban, 17 year old, Nancy Pena, of Linden, was taken to local hospital for minor injuries.
A rear seat passenger in the vehicle, 17 year old Katelyn Mutai, of Jefferson, was not wearing a seat belt and was ejected from the vehicle. She died at the scene and was taken to the Haggard Funeral home in Jefferson.
The crash remains under investigation and no additional information is currently available.