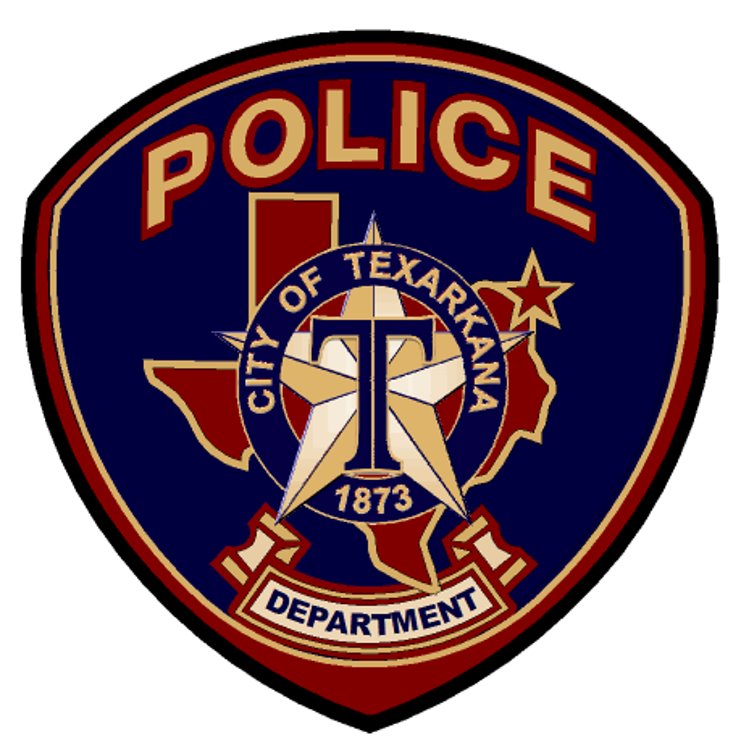 The week, police are looking for Kriket Lightfoot, who has a felony warrant for Unauthorized Use of a Vehicle.
The Felony Facebook Friday post from police states, "She stole a Suburban from a drive way in the Highland Park neighborhood early last Wednesday morning after it had left running in the driveway to warm up. At the time, we didn't know who had taken it but there was surveillance video from a neighbor's house that shows a small woman doing it. It didn't take long to put all the pieces together on this and have our suspect.
Apparently, the woman was in the mood for a trip to the Natural State and hightailed it to Magnolia, Arkansas. A deputy over there in Columbia County found Kriket sitting drunk in the vehicle on a church parking lot a few hours later and arrested her for Public Intoxication.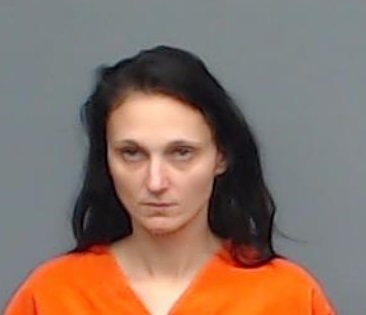 Whoa. Wait a minute… What? You're gonna steal a car, go park it somewhere and get drunk while you're sitting in it?
Apparently so.
Well, anyway, when the deputy ran the license plate, they learned that it was stolen from here and let us know that they had recovered the vehicle and arrested the person who had it. Yay!!! That was pretty quick. Case solved.
However, the deputy didn't charge her with anything to do with the stolen vehicle and they released her from jail after she sobered up some. Unfortunately, that was before we could get a warrant for her stealing the car here in Texarkana.
We don't know where Kriket Lightfoot is now. She calls New Boston home but is apparently in Texarkana quite a bit. She may even still be in the Magnolia area. Don't let the crickets be the loudest thing in the room on this one."
If you can help police find Kriket, please call us 903-798-3116 or Texarkana Area Crime Stoppers at 903-793-STOP