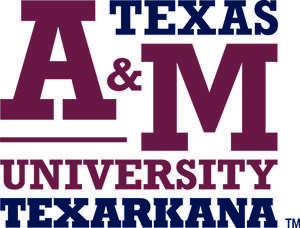 Fox News political analyst and noted author Juan Williams will speak at A&M Texarkana on Thursday, Feb. 9, at 7 p.m. in Eagle Hall of the University Center.
The Program for Learning and Community Engagement (PLACE) at Texas A&M University-Texarkana is bringing Fox News political analyst and noted author Juan Williams to town. He will be speaking in Eagle Hall of the University Center on Thursday, Feb. 9, at 7 p.m.
Mr.Williams joined Fox News in 97 as a contributor and is also a co-host of "The Five," on Fox. Additionally, he is a political analyst, and is substitute host for "The O'Reilly Factor." He also is the author of six books, including the non-fiction bestseller, "Eyes on the Prize: America's Civil Rights Years" and "Thurgood Marshall: American Revolutionary."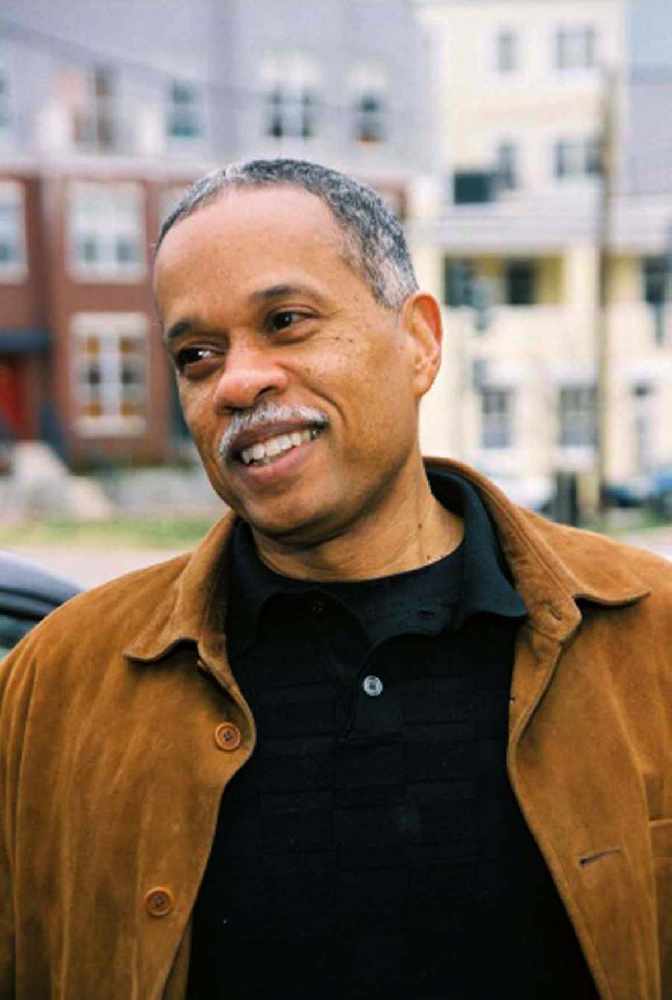 In addition to his more than 10-year career with NPR, where he served as a senior national correspondent and news analyst, Williams had spent 23 years at The Washington Post. During his tenure there, Williams covered every major political campaign from 1980 to 2000 as a national correspondent and a political columnist. He has also interviewed numerous influential people and presidents over the course of his career, including President Obama, former President George W. Bush, former President Clinton, former President George H. W. Bush and former President Reagan.
Williams' career in media spans back several decades across many platforms. A recipient of several awards for his writing and investigative journalism, he also won an Emmy Award for television documentary writing and has received widespread critical acclaim for numerous projects, including a series of documentaries, including: "Politics: The New Black Power" and "A. Phillip Randolph: For Jobs and Freedom." Williams earned his bachelor's degree from Haverford College.
PLACE is a faculty-led program designed to create a community of learners comprising A&M-Texarkana students, faculty, staff and the community at large. PLACE chooses an annual theme around which to organize a lecture series and other activities that provide focal points for learning and discussion. This year's theme is "Race and Ethnicity."
"We are excited to bring such a prominent author and news contributor to A&M-Texarkana," said Dr. Michael Perri, associate professor of history and chair of the PLACE Committee at A&M-Texarkana. "His insightful perspectives will generate thinking and contribute to the discussion of race and ethnicity within our growing learning community."
PLACE events are free and open to the public.