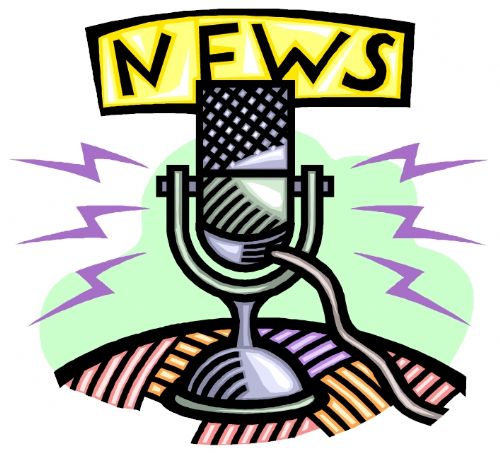 Fishing, teen apps, and more for your Friday....
Keeping an eye on your teen's online activity is twice as difficult with apps that hide other apps on their phones and tablets...
Arkansas AG Leslie Rutledge says parents also have apps to help them...
"They can put apps on their own phones," says Rutledge. "And again these are apps on parents' phones such as Secure Teen, Parental Control or Parental Control Board that are helpful for parents to know who kids are texting, what music they're buying and many other things."
Experts are warning about apps like whisper and LIVE-ME especially - that encourage girls to make contact with strangers and share photos, videos, and locations.
It's Free Fishing Weekend for Arkansas anglers, and anyone wishing to try out fishing in the Natural State.
An annual fishing license in Arkansas is 10.50 but starting today and ending at midnight on Sunday, it's free - so Arkansas Game and Fish says grab a friend or relative who's never been fishing and take them to your favorite spot. The state's five hatcheries will also be open from 9 to 2 tomorrow for visitors.
Texarkana Texas police are asking for the public's help in locating two men responsible for several thefts last weekend.
Video of the men shows them taking rent checks and money orders from the after hours drop boxes at several apartment complexes. If you have any information about the men, please contact police at 903-798-3116, or call Crimestoppers.