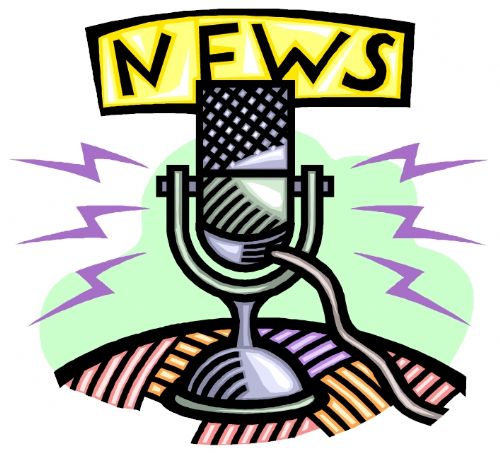 Campaign radio ads, Presidential Rally in Texas, Texarkana Police arrests two people...
An Arkansas congressman and his challenger are both condemning a political action committee's radio ad that suggests white Democrats will lynch black Americans if they win the midterm election next month. GOP Rep. French Hill criticizes the ad saying "I condemn this outrageous ad in the strongest terms...There's no place in Arkansas for this nonsense." The group responsible admits they did not talk to either candidate party before running the advertisement.
President Donald Trump's is holding a rally next week with Sen. Ted Cruz and other top Republicans and it's moving to a larger venue, though it's still not the biggest stadium in Texas. The President's manager Brad Parscale says the event next Monday night will now be held at the 19,000-seat Toyota Center, home of the NBA's Houston Rockets. It had been scheduled for the 8,000-seat NRG Arena, but Pascale tweeted that ticket demand "has been HUGE and unprecedented!"
Texarkana Texas police have arrested two people believed to be responsible for stealing 30 thousand dollars in copper from the old Gander Mountain building. Thanks to a Facebook tip, Detective Cody Harris solved the case and arrested Richard Jenkins, and Brandy Gossett yesterday. They have been charged with Theft of Material, a state jail felony.