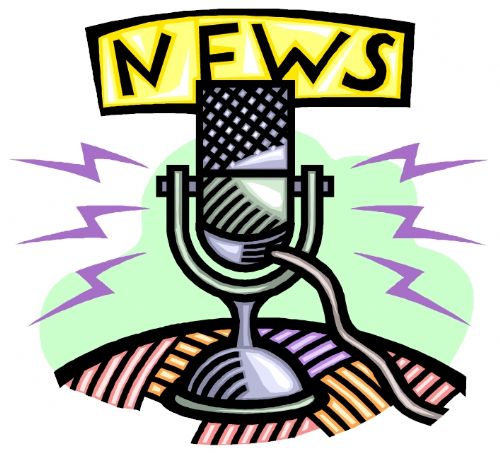 Festival of Stars, new road paving, Christmas in the Park.
The 15th annual Festival of Stars Toy and Donation Drive is today - all over the state - including in Texarkana collecting toys and donations for Arkansas Childrens Hospital - Rhonda McBain with the ACH Foundation says the drive is a huge blessing...
"One of the things that we really enjoy is being able to deliver joy and really, the holiday spirit for families that are here at our hospital." The drive is at (Walgreens) 1902 Richmond today until 6 pm. You can also donate online at archildrens dot org backslash festival.
A section of US 67 in Texarkana getting a new surface next year according to plans approved this week by the Department of Transportation. Roughly a mile and a half of the highway from the Arkansas State Line to Apple Street will get patched and then completely repaved. Work on the project will begin in April and take about two months to complete.
The 10th annual Christmas in the Park is tonight and tomorrow night at the Atlanta State Park...
Sam Knox, Park Superintendant says it's a drive through Christmas lights show with special guests at the end..."Smokey the Bear, The Grinch, and Mr and Mrs Claus for everyone to stop and talk to and see - and we'll also be serving hot chocolate and cookies"
The celebration starts at dusk and ends at 9 pm - and admission is free.