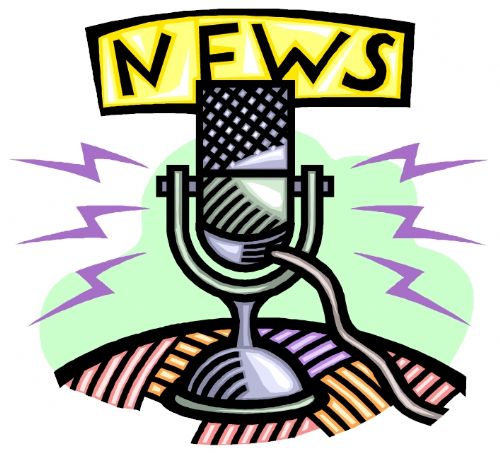 Memorial Day services, AR-TX REDI, and Drug Take Back totals....
Texarkana has four Memorial Day Services planned for this weekend. The first service is at 2 p.m Sunday at Memorial Gardens on U.S. Highway 67, just past the Texarkana Regional Airport. Monday, Memorial Day, starting at 11 a.m., a ceremony will be hosted by the American Legion at the Miller County Courthouse. The Memorial Day Walk will go from the courthouse west to the Korea-Vietnam Memorial near West Seventh for the 35th Memorial Day service with the Vietnam Veterans of America Chapter 278. The final service of the weekend starts at 2 p.m. at Hillcrest Cemetery on U.S. Highway 67 West.
A joint appearance by the governors of Arkansas and Texas scheduled for next week in Texarkana is being rescheduled. Arkansas Gov. Asa Hutchinson and Texas Gov. Greg Abbott were planning to help launch AR-TX Regional Economic Development Incorporation this upcoming Thursday in front of the downtown post office and courthouse. Governor Abbott is needed at a discussion on the recent school shooting in Santa Fe, Texas.
Texarkana police say the recent drug take back day was a huge success - collecting more than 80 pounds of prescription medications.And combined with the new local drop off box locations, that brings the collection total to over 403 pounds in 6 months' time. Bring your medications for disposal to any of three drop off box locations year round; Bi-State Justice building - the Miller County Sheriff's Office or Texarkana Emergency Center.