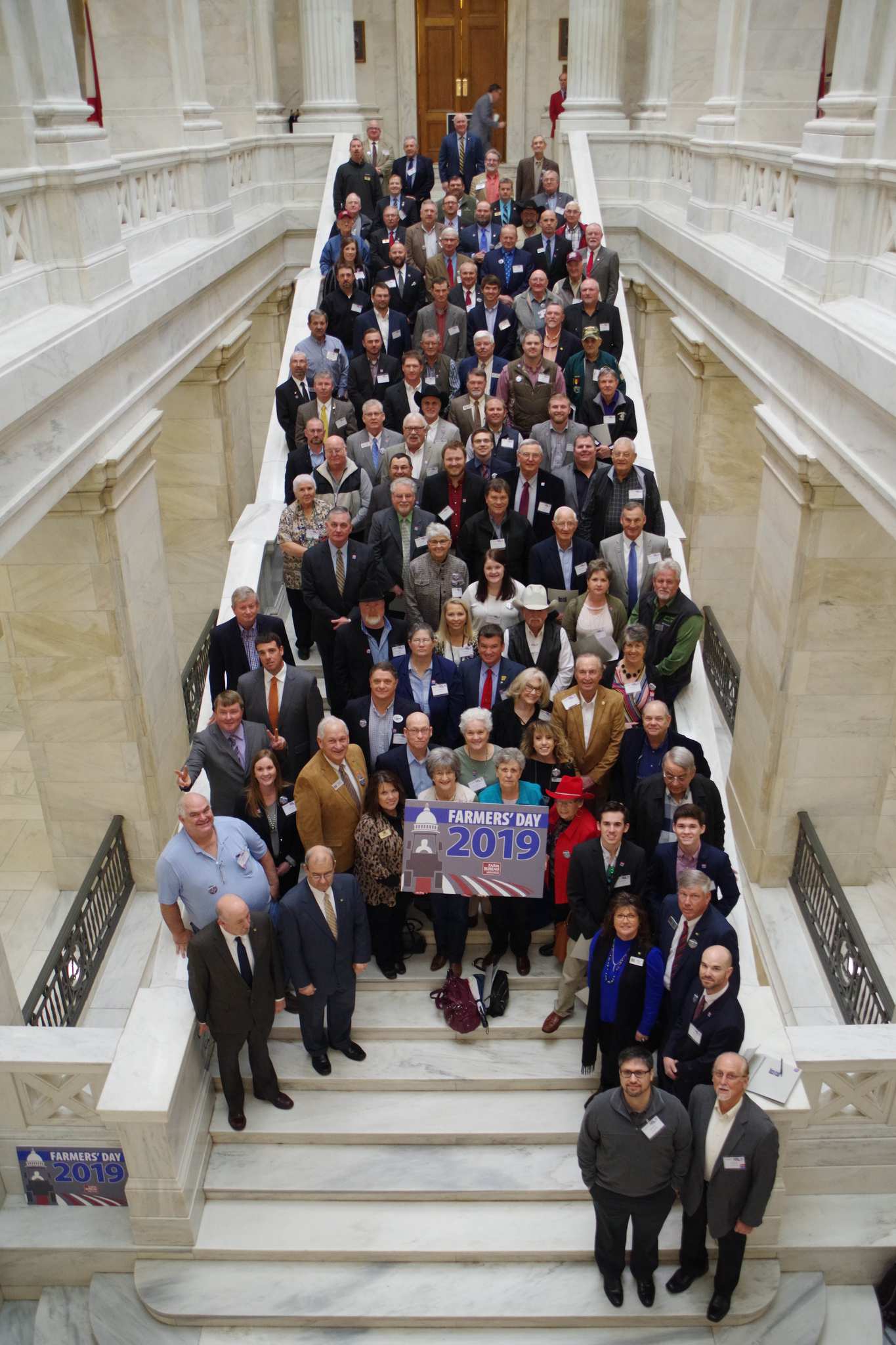 Phot courtesy of the Arkansas Farm Bureau Federation
Governor Asa Hutchinson declares this week (March 10-16) as Arkansas Agriculture Week.
(Photo courtesy of Arkansas Farm Bureau Federation)
More than 150 farmers, agriculture leaders and industry partners took part in the ceremony paying tribute to the state's largest industry worth more than $21 billion annually. Arkansas Farm Bureau member farmers and ranchers visited the Arkansas State Capitol to share their concerns with legislators and to attend the signing of proclamations declaring March 10-16 as Arkansas Agriculture Week and March 12 as Farmers' Day.