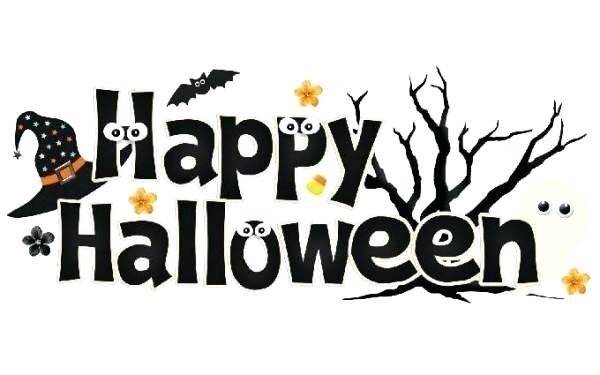 Wal-mart trying out register free stores soon, Governor Hutchinson hometown talks, and Halloween plans for the Ark-La-Tex...
Wal-Mart says it's heard the jokes about there never being any registers open and they've come up with a plan to fix it. The Arkansas company is rolling out a new checkout strategy that allows staff, armed with Bluetooth printers, to check out customers and provide receipts right on the spot in the busiest sections of the store. In fact, in the next few weeks, Sam's Club is opening its very first store without registers or cashiers in Texas.
Arkansas Governor Asa Hutchinson is making his way around the state before midterms to discuss his next proposals, "I discussed my goal to raise the starting pay for teachers by $4,000 a year over the next four years. That would make our starting pay the highest in the region and give us a competitive advantage."
He says his last major goal for next year is to pass legislation that will lower the tax rate from 6.9 percent to 5.9 percent over the next four years.
The weather forecast is looking gloomy and a tad bit scary for Halloween. Several get togethers have been moved indoors tonight. In Ashdown, Central Baptist and Ashdown First Assembly...Delight Church of Christ, Providence Baptist, and most of Texarkana. One exception to the rule tonight is the Wake Village Trunk or Treat in Vernon Green Park. Wake Village Police say they'll be organizing a drive through Halloween so no one has to get out of the car.