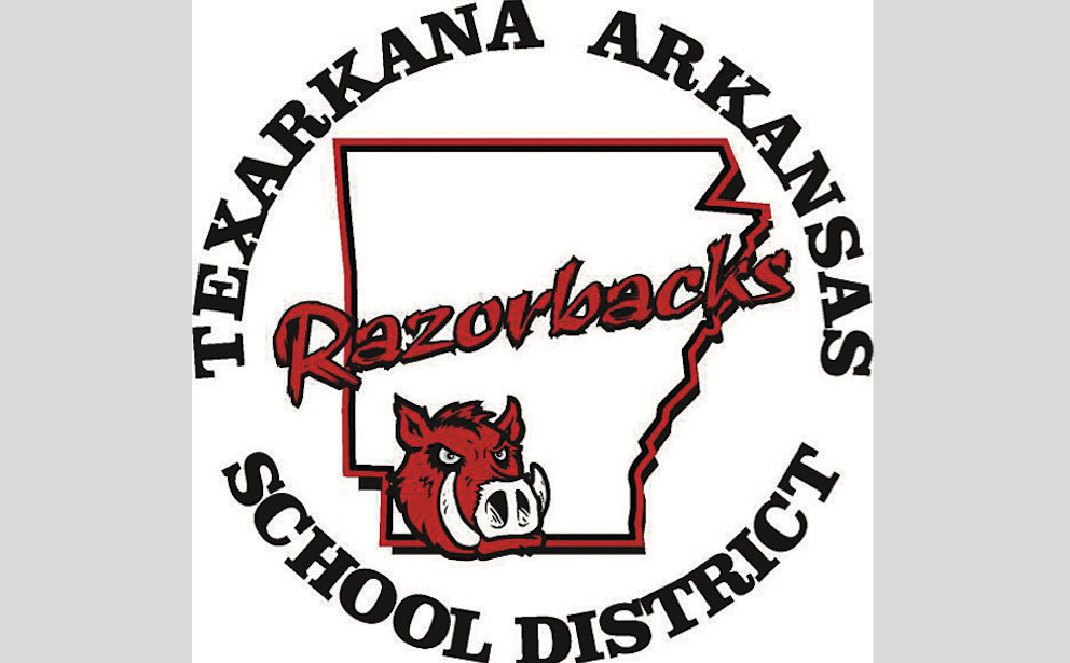 August 6-8, the Texarkana Arkansas School District will host the 2019 Project Based Learning (PBL) Arkansas Institute on the Arkansas High School campus
This unique event will provide educators across the nation with a deeply immersive, hands-on experience leaving them inspired and prepared to implement and sustain PBL practices. As part of the PBL Institute, Arkansas Lt. Governor Tim Griffin, Arkansas Secretary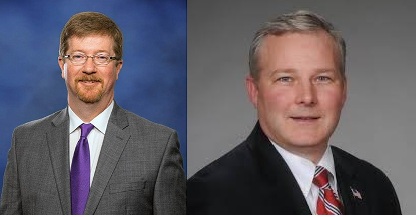 of Education Johnny Key, and a panel of PBL experts will provide the keynote addresses during the conference.
Project Based Learning is a student-centered teaching method. Students acquire deeper knowledge, critical thinking, creativity, and communication skills by engaging students in authentic, relevant, and meaningful projects. PBL is a dynamic approach in which students learn about a subject by working for an extended period of time to investigate and respond to real-world problems, complex questions, and challenges.
The PBL Arkansas Institute is a one-of-a-kind, multi-day event. Each year, the institute brings K-12 teachers, instructional coaches, and school and district leaders together to begin and advance their PBL practices and connect with a community of their peers.