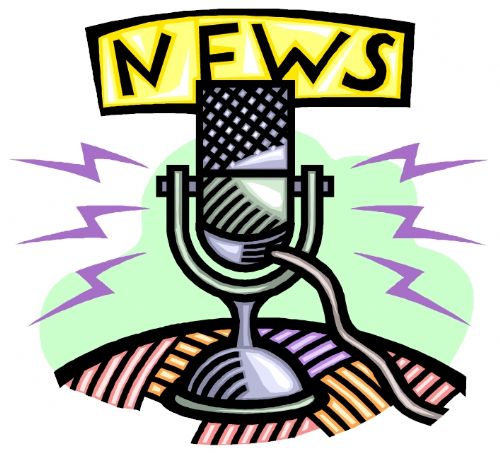 Multi-county police chase, almond milk recall, federal Child Care grants...
An East Texas man who allegedly stole a television from a Walmart must have really wanted it - he led law enforcement on a multi-county chase at speeds of 125-130 miles per hour. 47-year-old Leslie Jackson ultimately taken into custody after he bailed out of his getaway car and tried to run late Friday evening.
With a block grant of $26 million from the federal Child Care Development Fund the waiting list of Arkansas families waiting on child care vouchers now sits at zero. Some of those families had been waiting for more than a year.The additional money from the block grant increased the number of children that can be helped from about 5,300 children to more than 9,000 infants, toddlers, and children.
Vanilla Almond Breeze almond milk is being recalled in the Ark-La-Tex because they may contain actual milk.
The FDA and Blue Diamond say the product is safe to consume unless you have a milk allergy or sensitivity. The recall only applies to refrigerated Vanilla Almond Breeze almond milk with a use-by date of September 2, 2018.
https://www.fda.gov/Safety/Recalls/ucm615707.htm?utm_source=dlvr.it&utm_medium=twitter