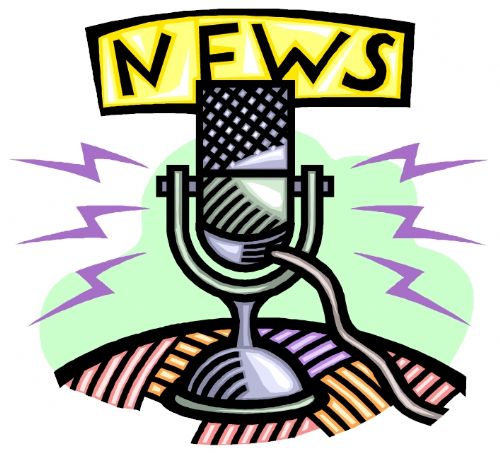 Three plus one for your Monday -
The Man in Black's boyhood home has been added to the National Register of Historic Places.
The Arkansas Historic Preservation Program says that the home in Dyess where country music icon Johnny Cash lived from age 3 through high school has been added to the register. The five-room farmhouse was built in 1934 as part of the Dyess Resettlement Colony by the Federal Emergency Relief Administration. The house is currently owned by Arkansas State University, which spent $575,000 to buy, restore, furnish and landscape the property.
Texas side police and Union Pacific investigators are still investigating a fatal accident over the weekend that claimed the life of a Texarkana man.
Ray Duke was walking the train tracks around 11 p.m. Friday just west of the Bowie County Correctional Center. Train crew say they sounded their train horn several times to warn Duke that the train was apparently going too fast to slow down in time.The investigation is still ongoing to determine why Duke was walking on the tracks, as well as why he failed to move off the tracks once warning sounds were activated.
If you used your payment card at a Chili's restaurant between March – April of this year - your credit card information and some personal information may have been breached.
Chili's says they believe that malware was used to gather card information including credit or debit card numbers as well as cardholder names from our payment-related systems. The breach doesn't affect all customers but for safety reasons, the restaurant says you might want to check with your credit card company and issue a fraud alert.
Texas A&M University-Texarkana celebrated its spring 2018 commencement ceremony Saturday, setting new records for the university. A total of 254 students earned master's and baccalaureate degrees. Of those 254, THREE of the students in the commencement ceremony are the first doctorates awarded in school history.