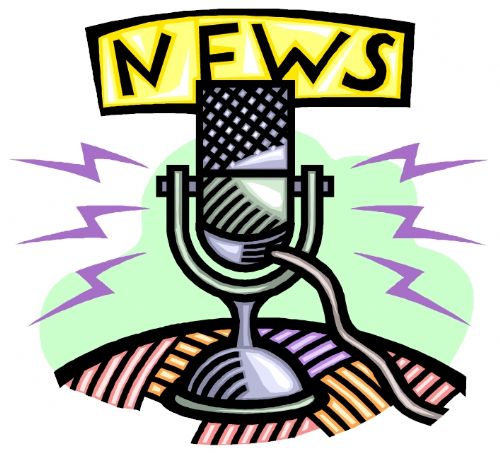 Road Closings, Blood Donor Day, and Judges....
Pavement work is underway today and tomorrow blocking a couple of exits on your way in and out of Texarkana.
Today and tomorrow between 8:30 a.m. and 4:30 p.m;
I-30 westbound exit 220B at FM 559 (Richmond Road) in Texarkana and westbound exit 218 at FM 989 (Kings Highway) in Nash.
Also tomorrow - Loop 14 (Texas Boulevard) from 37th to 41st Street and US 82 (New Boston Road) from Hickory Street to FM 989 will also be closed.
The 14th Annual World Blood Donor Day is this Thursday. The theme for 2018 is 'Blood Connects us All' and this year the host country is Greece. The global event will be held in Athens.
Locally, Karen Seifert with Lifeshare says blood is always in demand, "In the greater Texarkana - Shreveport area, we use over a thousand units of blood a week." Several drives are taking place this week for World Blood Donor Day - for the nearest one to you, go to Lifeshare.org
An Arkansas judge is being charged with ethics violations for lying down on a cot during an anti-death penalty demonstration last year. Circuit Judge Wendell Griffen was photographed on the cot the same day he blocked the state from using an execution drug, a move that could result in his suspension or removal from office. Though the image appears to mimic a condemned inmate awaiting lethal injection, Griffen, who is also a Baptist pastor, has said he was portraying Jesus and participating in a prayer vigil. He has 30 days to respond to the charges and will have a hearing before the full, nine-member commission.