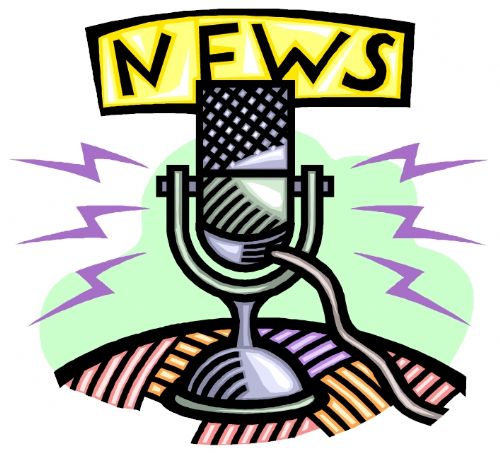 Scammers, Swepco, and Memorials...
Swepco says users should be warned of a new scam in the area - people posing as SWEPCO representatives are contacting people threatening to cut off their electricity...SWEPCO says they'll know a few things about your account too like the current amount due, their previous month's bill, and end-of-service dates. The scammers also provide a work order number in order to sound legitimate. And then ask you to buy a prepaid Green Dot card to pay your bill. Swepco says they will not be asking anyone to buy a green dot card. If a rep calls and asks you questions, hang up and call Swepco immediately.
An Arizona woman was killed in a hit and run outside the Arkansas welcome center yesterday morning...Arkansas state police say the 73 year old and her husband stopped at the welcome center to rest. Elizabeth Karsner reportedly walked from the center into the eastbound lanes of i30 where she was hit. The driver left the scene.
The Vietnam Veterans of America Chapter #278 is planning their 31st Annual POW-MIA Vigil for Sept. 21 and 22 at the Korea-Vietnam Memorial in downtown Texarkana. Sept. 22 is also the 24th Annual "Ride to Remember"event. Street legal motorcycles, cars, trucks and big rigs are all welcome to participate. For more information, call 870-773-8279.