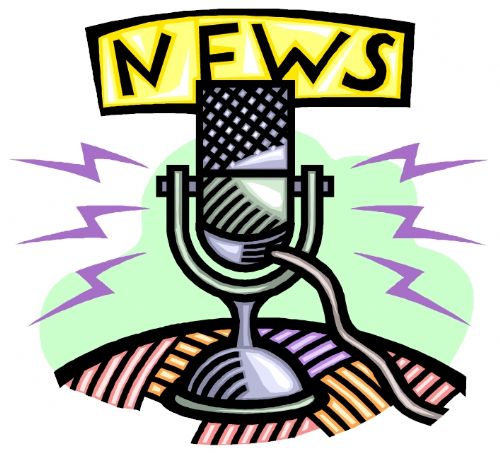 Issue 5 pay raises, Arkansas Supreme Court, and Fake Moolah.
One in four Arkansans could see a significant raise in their paychecks starting in January if Issue 5 is approved in tomorrow's midterm election.Jonathan Schleifer with The Fairness Project, is one of several groups supporting the wage increase, "We know that when low-wage workers see increases in their wages, that money gets put directly back into the local economy. When you're having to choose between paying the rent and buying groceries and suddenly you can do both and your landlord is better off, the local grocery store is better off. And we sort of see that consistently throughout the economy."
The initiative would incrementally increase the state's minimum wage from the current $8.50 an hour to $11 an hour by 2021.
The Arkansas Supreme Court is throwing out a law that gives the state's prison director authority to determine whether an inmate is mentally competent to be put to death, siding with two convicted murderers who were spared from execution last year. Convicted murderers Bruce Ward and Jack Greene were granted stays last year so the court could hear their cases. A spokeswoman for Attorney General Leslie Rutledge says she was disappointed in the rulings and is reviewing the decisions to consider further options.
Texarkana police are warning everyone to take a second look at the money they have in their wallets... because it might be fake.
And there's an even better chance that the person who gave it to you didn't know it either. Numerous reports of fake moolah have been happening recently in the Ark-La-Tex. Police say the sad truth is.. if you accept the money, you own it and you're out that money.