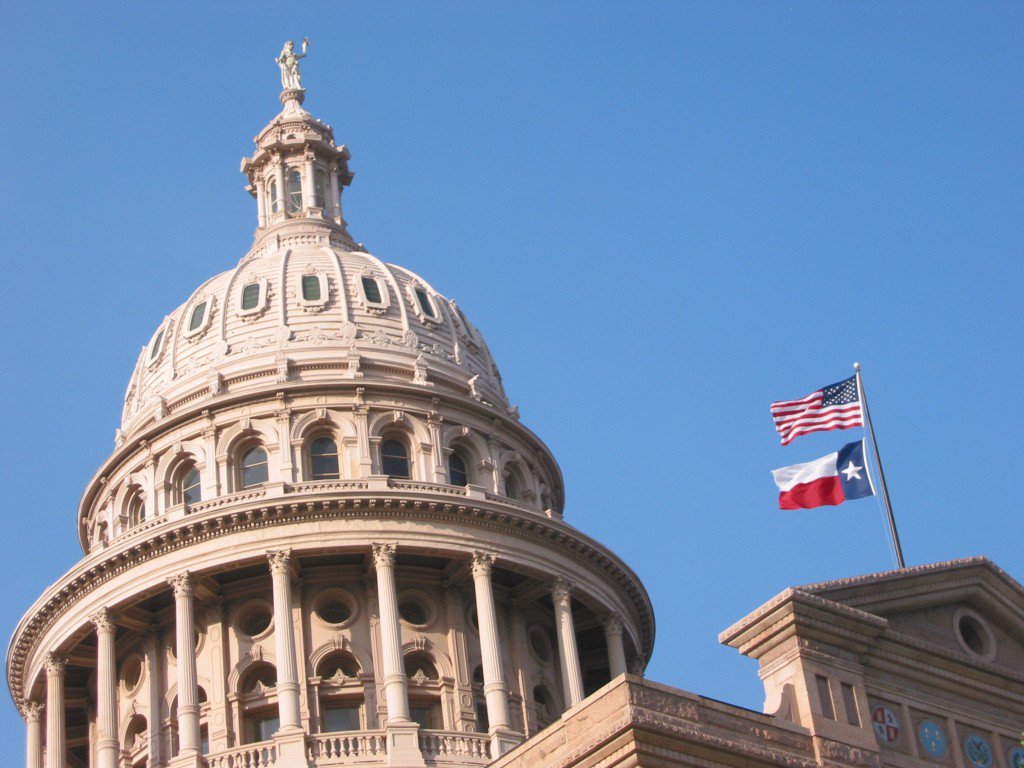 The new laws allow guns in churches and on school grounds with certain stipulations.
Nine new gun laws go into effect September 1st. Gov. Greg Abbott signed the measures after they were passed in a 2019 legislative session. Texas is home to almost 1.4 million holders of active firearm licenses. Here are a few of the new changes:
Weapons on school grounds
HB 1143 says a school district cannot prohibit licensed gun owners, including school employees, from storing a firearm or ammunition in a locked vehicle on a school parking lot -- provided they are not in plain view.
Marshals at schools
HB 1387 removes any restrictions on how many armed school marshals a school district can appoint.
Guns in foster homes
HB 2363 allows some foster homes to store firearms and ammunition in a safe and secure place for personal protection. Proper storage must be followed, the bill says, including putting firearms and ammunition together in the same locked locations.
Weapons in apartments
HB 302 bans homeowners or landlords of rental property from prohibiting residents from lawfully possessing, carrying, transporting or storing a firearm or ammunition in the property.
Handguns during a disaster
HB 1177 prohibits residents from being charged with a crime for carrying a handgun while evacuating from a state or local disaster area.
Firearms in places of worship
SB 535 clarifies the possession of firearms at churches, synagogues or other places of worship. It allows licensed handgun owners to legally carry their weapons in places of worship -- and comes nearly two years after a gunman killed 26 people at Sutherland Springs church.
"We have learned many times over that there is no such thing as a gun free zone. Those with evil intentions will violate the law and carry out their heinous acts no matter what," state Sen. Donna Campbell, co-sponsor of the bill, said in a statement. "It makes no sense to disarm the good guys and leave law-abiding citizens defenseless where violent offenders break the law to do great harm."
To look at these and the other laws going into effect September 1st - https://guides.sll.texas.gov/gun-laws/#s-lg-box-wrapper-25371859