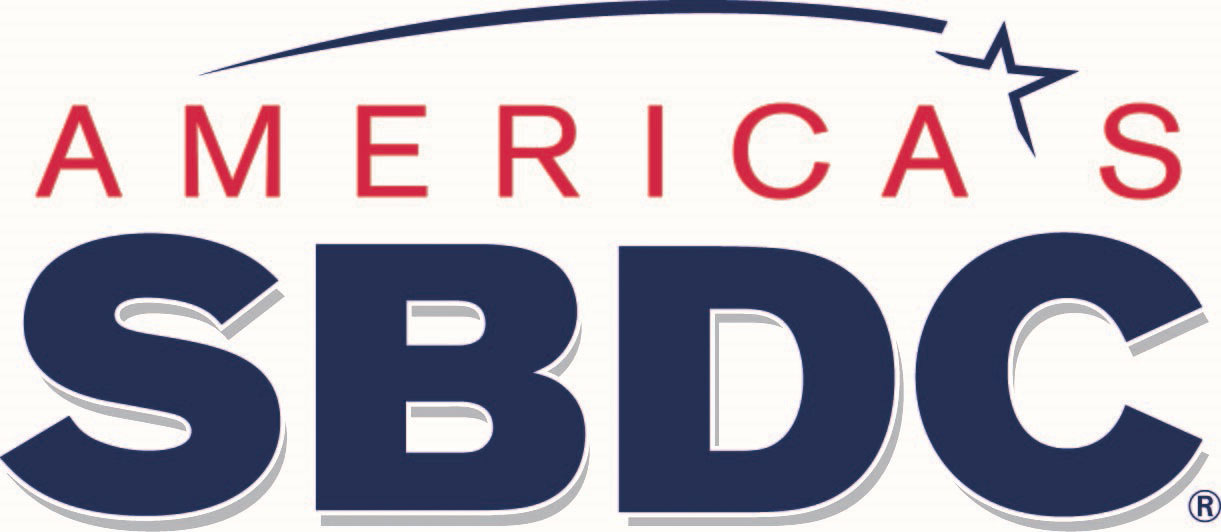 On the first national SBDC Day, March 22, 2017, the North Texas SBDC Network announced the Northeast Texas Small Business Development Center in Mount Pleasant has been selected to receive the 2017 SBDC of the Year Award. #SBDCDAY
The SBDC of the Year honor is awarded to the North Texas SBDC Field Center based on stellar program performance through client successes and economic development contributing to job creation/retention and revenue growth on behalf of small business. Performance is evidenced through the SBDC's advising services and training assistance that directly contribute to successful milestones for small businesses.
During FY 2015-2016, Northeast Texas SBDC assisted clients in Bowie, Camp, Cass, Franklin, Morris and Titus Counties with the following achievements:
$7 ½ million

in commercial loans

124 new jobs

created

22 new businesses

started
The Northeast Texas SBDC is hosted by Northeast Texas Community College (NTCC) in Mount Pleasant, and Texarkana College (TC) in Texarkana, Texas. We would like to thank NTCC President, Dr. Brad Johnson, Associate Vice President for Workforce Development, Dr. Kevin Rose, and TC President, James Henry Russell for their leadership and longstanding support of the SBDC program.
The recipients will be honored during National Small Business Week at the US Small Business Administration (SBA) Small Business Recognition Program in Arlington, Texas on May 4, 2017.
Congratulations to the Northeast Texas SBDC!