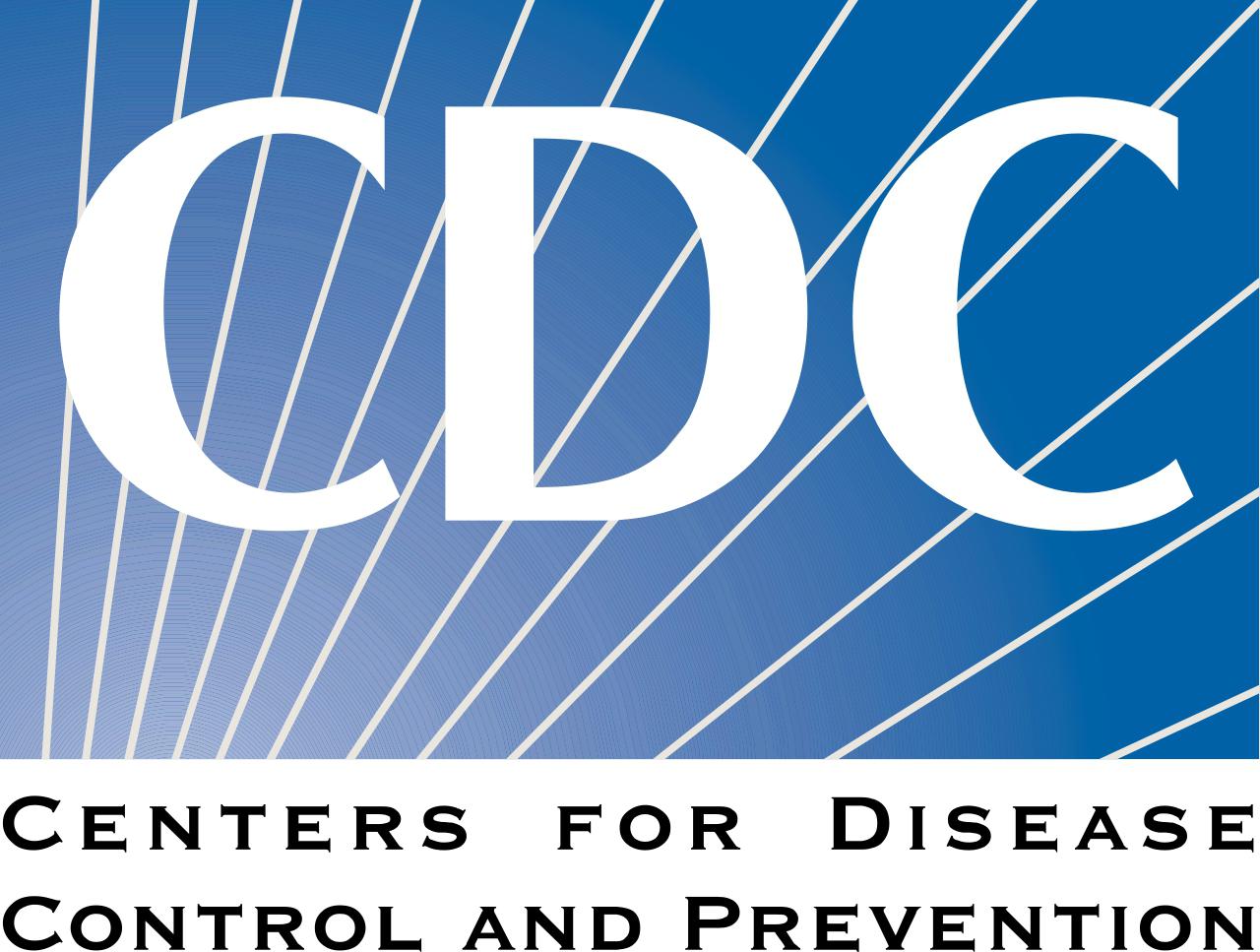 The CDC announced an investigation into an E. coli outbreak that's sickened 17 people in 8 states.
The Centers for Disease Control and Prevention announced an investigation Wednesday into an E. coli outbreak that's sickened 17 people in eight states.
No deaths have been reported, but seven people have been hospitalized. Two developed a condition called hemolytic uremic syndrome, which is a type of kidney failure.
Missa Bay, LLC, a Swedesboro, N.J. establishment, is recalling approximately 97,272 pounds of salad products that contain meat or poultry because the lettuce ingredient may be contaminated with E. coli 0157:H7
The salad products items were produced from October 14, 2019 through October 16, 2019. The products subject to the recall can be found on the following spreadsheet. FSIS will likely update the poundage as more information becomes available. FSIS will also post product labels on its website once they become available.
Do not eat or sell Ready Pac Foods Bistro® Chicken Caesar Salads with a "Best By" date of October 31, 2019.
The salads were sold in many states and at many retailers.

The packages are marked with lot number 255406963.

If you have this salad at home, do not eat it and throw it away.
Take action if you have symptoms of an E. coli infection.
Talk to your healthcare provider.

Write down what you ate in the week before you started to get sick.

Report your illness to your local health department.

Assist public health investigators by answering questions about your illness.

Prevent infections in others by practicing proper hygiene, especially good handwashing.