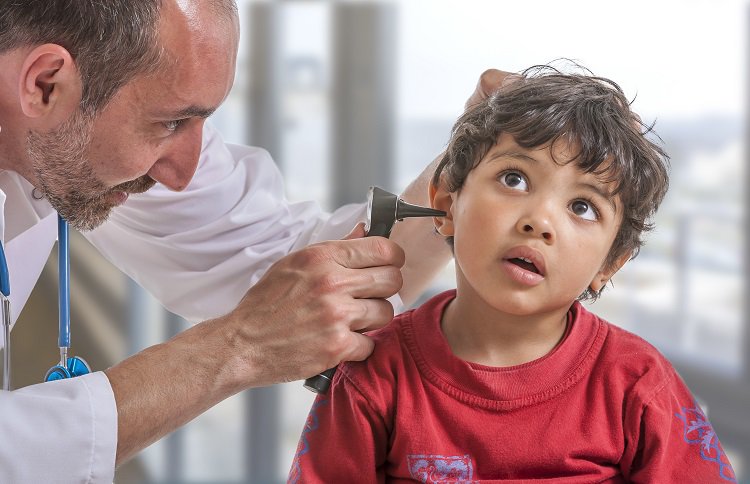 After almost a decade of steady improvement, the number of children without health care insurance in Arkansas and across the U.S. is on the rise again, a new report shows.
The study, released this week by the Georgetown University Center for Children and Families, finds that nationally, the rate of uninsured children increased from 4.7% to 5.2% between 2016 and 2018.
Loretta Alexander, health policy director for Arkansas Advocates for Children and Families, says while the rate in Arkansas is just a moderate increase, there is still room for improvement.
"When we implemented the Medicaid expansion, we picked up 30,000 kids just by picking up those adults," she points out. "Obviously, the chilling effect for the Latino population, where people are just scared to go and register, and with the change in the public charge rule, people are not wanting to jeopardize their chances for citizenship."

The Georgetown report identified multiple causes for the downturn, including efforts to repeal the Affordable Care Act, delays in funding the Children's Health Insurance Program (CHIP), and confusing regulations in the state's Medicaid program. Alexander says one of the main problems in Arkansas is that state regulators automatically drop people from the program any time there is a change of address or other change in status. She says the state routinely fails to follow up on these cases.

"I think the state would actually be reaching out to people [who] lost their coverage; find out why they lost it," she states. "Definitely for people that are losing coverage for red tape, to try to reach out to those folks and get them signed back up, get those kids covered."
Joan Alker, executive director of the Georgetown University Center for Children and Families, has been doing the report for nine years. This year, the study found that many states have made it harder to enroll children in the first place, and even harder to keep them enrolled.

"We're hearing a lot around the country about parents having to produce a lot more paperwork than they used to, and also being cut off - many times without even realizing their child has been cut off until they show up in the doctor's office," Alker relates.
The report singled out 15 states that had increases well above the national average for uninsured children. Arkansas was not among them, and ranked in the middle of the pack among the 50 states.