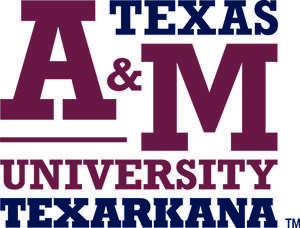 Registration is underway for the second annual Startup Weekend Texarkana Friday through Sunday, April 21-23, in the University Center on the A&M-Texarkana campus, 7101 University Ave., Texarkana, Texas.
Startup Weekend Texarkana is an event designed for entrepreneurs to meet, share ideas and launch new businesses. It is open to anyone with a great idea and the desire to make that idea a reality.
While many Startup Weekend attendees have technical, design, or business interests and backgrounds, people with creative and artistic aptitudes also are necessary. Everyone is welcome.
"Startup Weekend is a global network of passionate leaders and entrepreneurs on a mission to inspire, educate and empower individuals, teams and communities," said Dr. Gary Stading, dean of the College of Business at A&M-Texarkana. "In just 54 hours, participants experience the highs, lows, fun and pressure that make up life at a startup. As they learn how to create a real company, they'll meet the mentors and sponsors who are ready to help them get started."
Tickets are $50 for the general public and $25 for all students. Individuals and teams from colleges, universities and schools are encouraged to attend.
To register online, visit https://www.eventbrite.com/e/startup-weekend-texarkana-0417-tickets-29862324015. Participants may enter the code, TAMUT, to receive a $10 discount.