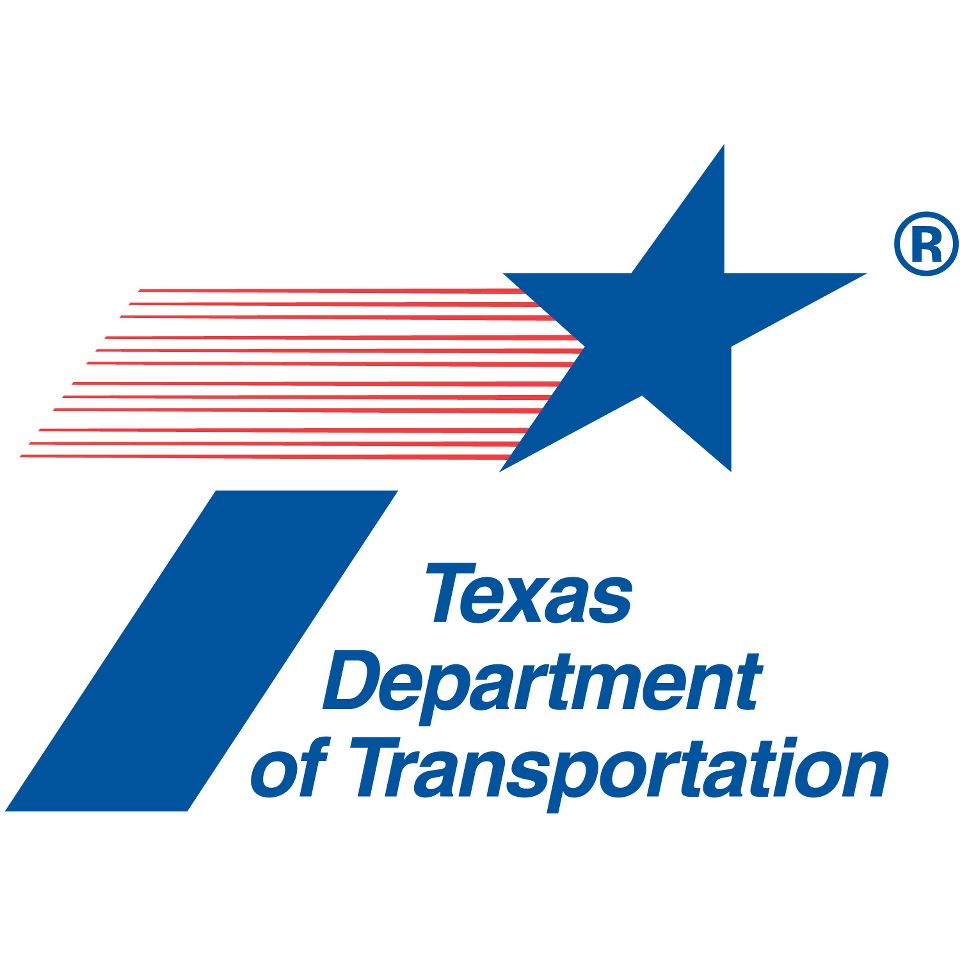 Crews will be replacing a signal light mast arm that will require the intersection to be closed to traffic this afternoon.
Motorists are being asked to avoid the intersection of Summerhill Road (SH 93) and College Drive this afternoon and to find alternate routes to their destination. The Texas Department of Transportation (TxDOT) will be closing the intersection to through-traffic in order to replace a signal light mast arm.
The work is expected to begin around 2 p.m. today and take several hours to complete, possibly extending into the evening. The construction schedule and road closure can change due to inclement weather or other unforeseen problems.