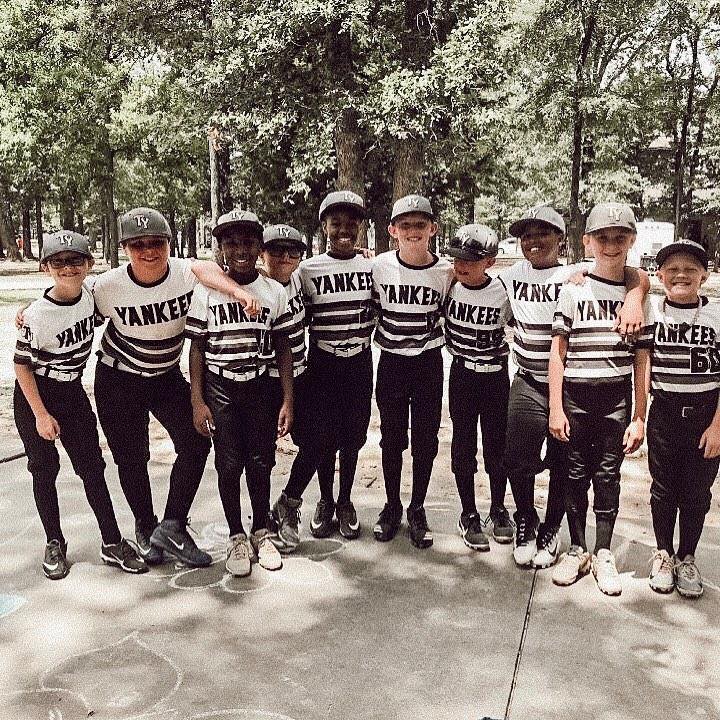 The Texarkana Yankees beat 36 other teams - now the 10 year old and 11 year old teams are headed to the World Series this weekend in Dallas.
Give these lil guys with big hearts a hand!

👏🏼

Yankees have qualified to go to the 10U World Series in Dallas, Texas July 11-16. They need help getting there.
Coach Kevin Greer says they are trying to make sure the boys don't have to pay out of pocket for their trip - and they'll be at Slim Chickens on Stateline tonight from 6 to 8pm -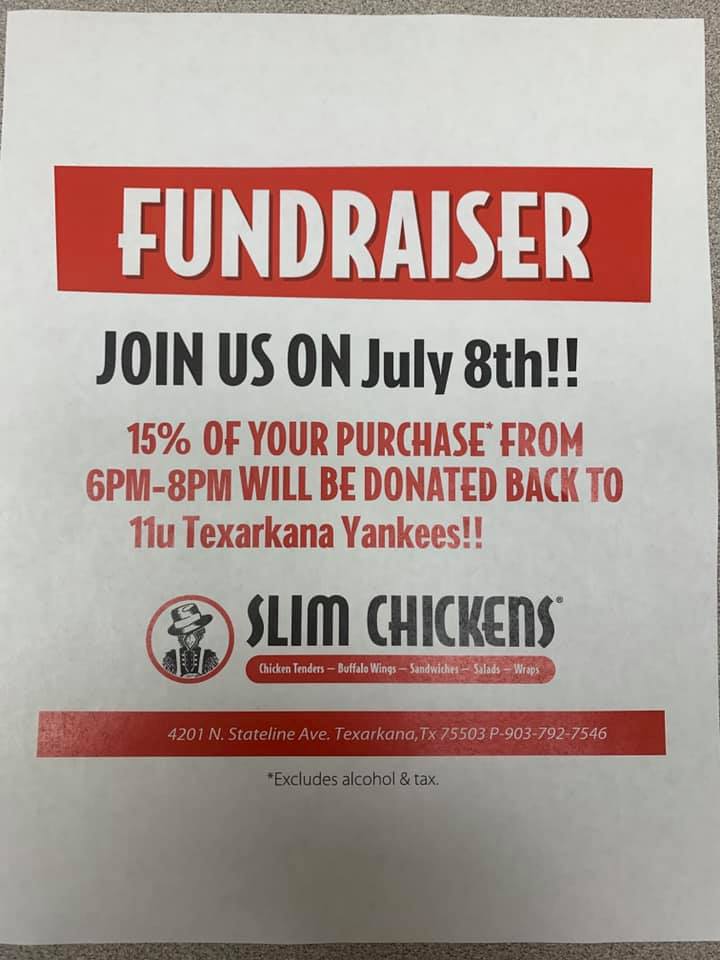 To keep up with the team this weekend he says go to Texarkana Yankees on Facebook or Instagram.