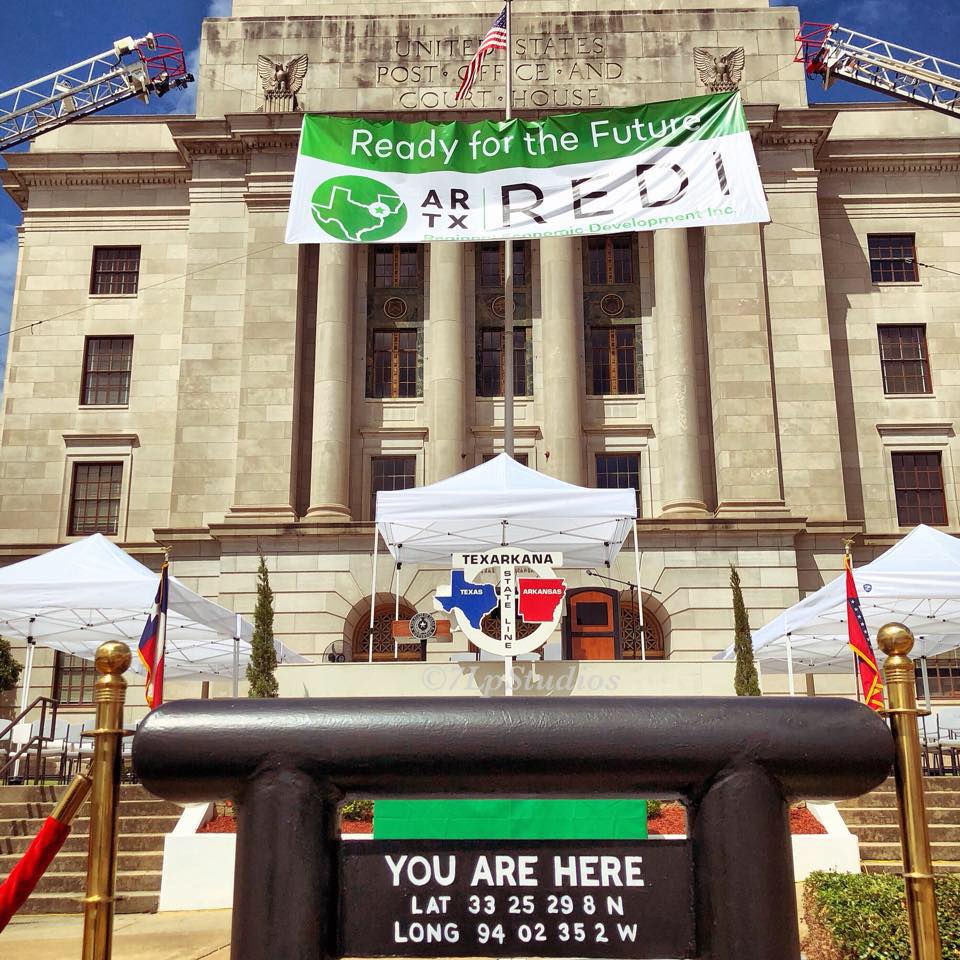 NICEST PLACES IN AMERICA 2019 FINALIST "Twice as Nice"
Readers Digest says about Texarkana;
"In most places, a dividing line acts to separate people. In this border town, the line brings folks together.
Texarkana is a unique place that is located on the border of Texas and Arkansas. Between both cities they have two mayors, two city councils, two police and fire departments, however they are one community..."
"You want to focus on working together as one community," says Bob Bruggeman, mayor of the Texas side. "We don't talk about ourselves as Texarkana, Texas, and Texarkana, Arkansas; we market ourselves as 'two cities, one community.'"
Voting ends this Saturday online at Readers Digest - You can vote once every 24 hours.