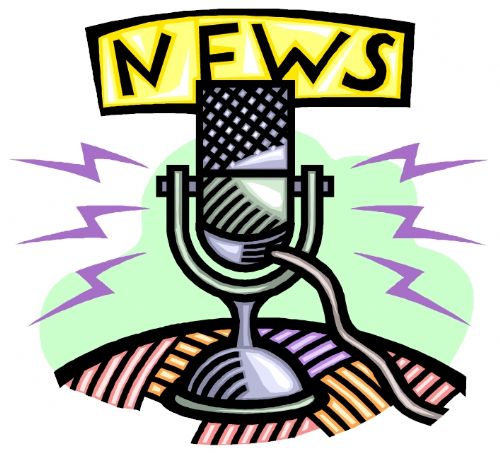 Tax Free Weekend Time, and more
Texarkana Texas police are looking for two separate sets of women responsible for theft in the area. One set is also wanted by police on the Arkansas side. Texas side police say two women ran a scam recently by confusing a new cashier and walked out with some gift cards that they did not pay for. Police on both sides of Texarkana are looking for three women who broke into a car at St. Michaels - stealing a purse on July 20th. The women then used credit cards from the purse at the Arkansas side Walmart. If you have information about either theft, police say please call them or Texarkana Crimestoppers at 903-793-STOP.
Wake Village police are warning the public about several scams being reported to them involving gift cards.Police say do not buy or provide photos or the numbers on the cards to people that you don't know. This includes Visa gift cards, itunes, Xbox and Google cards. They say - if it sounds too good to be true, it probably is. But if you want to double check to see if it is a scam, go to www.ic3.gov
Tax free weekends are on the calendar for the month of August for clothing and back to school supplies.Arkansas is this weekend - August 4th and 5th. For the Texas side, the weekend after - August 10th through 12th. Louisiana has canceled their Tax Free Weekend and isn't planning for it to happen again until 2025.