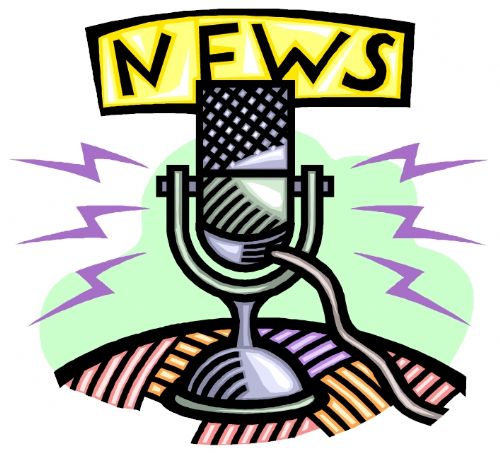 Medal of Honor, CDC warnings, and First Flu Death
A Southwest Arkansas man has recieved the nations' highest military honor this week for his actions in Vietnam.President Donald Trump presented the Medal of Honor to 80-year-old John Canley. The President said the retired Marine sergeant major "fought with unmatched bravery" at the beginning of one of the Vietnam War's longest and bloodiest battles. Canley's heroism includes twice scaling a hospital wall in view of the enemy to help wounded Marines and carry them to safety.
The Arkansas Department of Health has confirmed the state's first flu death of the season -Over 150 positive flu tests have been reported to the department since September 30. This number is twice as many cases as they had this time last year. The person was in the age range of 45-64 years old, according to the department. Doctors are asking parents to make sure their children are vaccinated against the flu.
Salmonella from raw chicken has made 92 people sick across 29 states including Texas and LousianaThe CDC says 21 people are sick enough to be hospitalized, although no one has died. The salmonella strain making people sick is resistant to several of the antibiotics usually used to treat infection.Because no common supplier has been found, the CDC cannot steer people away from any particular source of raw chicken.