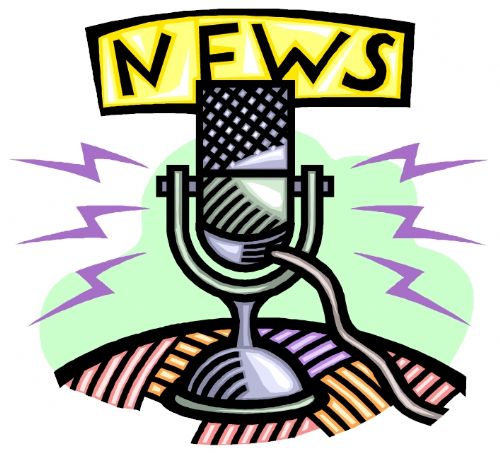 Three or four things today...10 Commandments, gas prices, and more...
Two more federal lawsuits have been filed asking for the Ten Commandments monument at the Arkansas state Capitol to be removed. The ACLU of Arkansas is suing on behalf of four Arkansas women — who are members of a walking and cycling club whose routes include the state Capitol grounds. The ladies ask that the monument be ruled unconstitutional. The second lawsuit is from a coalition including the Freedom from Religion Foundation and the Arkansas Humanist Association, as well as a Methodist minister and a rabbi who object to the monument's display - arguing it's an unconstitutional endorsement of religion by government.
Gas prices are climbing — just in time for the summer travel season.The American Automobile Association says prices are the highest they've been since 2014.Triple A says compared to an average of the last three Memorial Day weekends, pump prices are nearly 50 cents more expensive and climbing - putting the national average close to 3 dollars a gallon. But that's not stopping travel, close to 33.6 million drivers will take to the roads this weekend.The worst travel days are today and tomorrow.
And Arkansans will be voting on proposals to raise the minimum wage, and allow casino gambling in November - if they get enough signatures to put it on the November ballot. And Arkansas AG Leslie Rutledge says that in light of the Arkansas Supreme Court's decision in Couch v. Rutledge, she is certifying ballot titles for proposals to raise the minimum wage, authorize casino gaming, and revise the legislative redistricting process. She is rejecting a proposal that would legalize marijuana because of insufficiencies and fundamental flaws in the text of the measure.