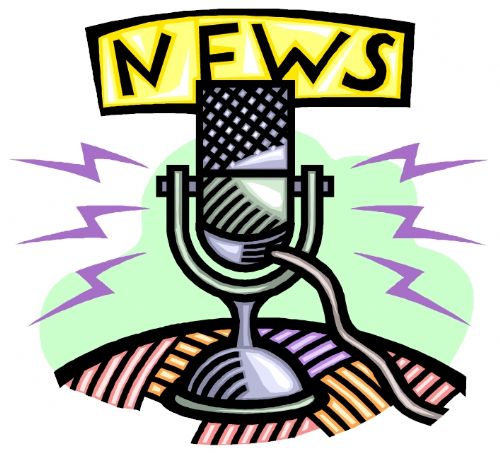 Robberies, kidnappings, airport evacuations.... welcome to Thursday.
Texarkana Texas police arrested three teens for robbing the Dollar General on West Seventh Street.
Police say 17 year old Jaquaylon James and two sixteen year olds turned themselves in after warrants were issued for their arrest. After surveillance video of the robbery was released on social media last week, detectives received information that ultimately led to the id of the three boys. James is being held in Bi-State Justice Building jail, with a bond of $20,000. The other two are being held at a Juvenile Detention Center.
Criminal charges are pending for the mother who ran with her one year old daughter after the courts gave custody to the babies father. Authorities located Heather Tarter of Arkansas and her one-year-old child in Arizona yesterday. Police say that both mom and baby are safe.
Passengers catching early-morning flights today have been told to evacuate Houston's William P. Hobby Airport. Transportation Security Administration workers shouted "Shut it down! Everyone leave!" shortly before 5 a.m., forcing hundreds of people to evacuate. Bomb squad police were brought in and investigated a device found during screening. An evacuation also took place yesterday at Bush Airport when a passenger made an inappropriate comment about explosives.