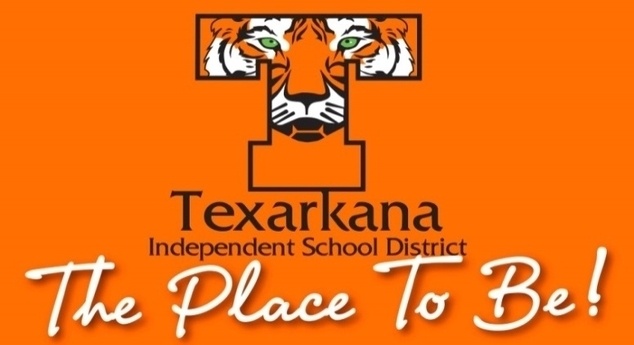 The Tiger Theatre Company of Texas High School will open their 2017 season with a dark comedy…Chemical Imbalance: A Jekyll and Hyde Play.
Adapted from Robert Louis Stevenson's Strange Case of Dr. Jekyll and Mr. Hyde, the play is set in Victorian England as Dr. Jekyll's experiments in the nature of evil threaten to reveal the bloody hands beneath the gloves of the British Empire. It's a fast-paced romp about men and women tightrope walking the line between aristocracy and depravity, and between the twin spectres of good and evil.
Performances will be October 12 and 14 at 7:00 p.m. and October 15 at 2:00 p.m. Shows will be in the John Thomas Theatre of the Sullivan Performing Arts Center, 3941 Summerhill Road.
Online tickets are available for purchase for $8 (adults) and $4 (children) through www.ttcths.booktix.com. Pricing at the door will be $10 and $5, respectively.