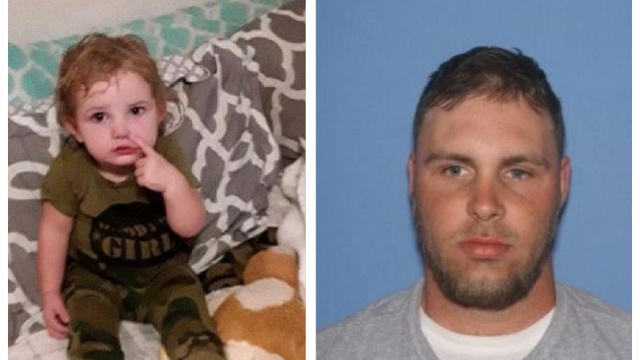 Amber Alert, Congressman Westerman, PGISD meeting tonight
The little girl in yesterday's Amber Alert in Arkansas was thankfully found safe. However, a new Amber Alert has been issued this morning for a 1 year old girl in Arkansas. The Alert is for 1-year-old Kara Griffin. Police say Kara was last seen with her mother Sara a little after noon yesterday. Police think both were taken against their will by Gary Phillips - Sara's ex boyfriend - who has been abusive to both mother and child. They may be traveling by foot.
Arkansas Congressman Bruce Westerman made a few stops around Texarkana and Hope yesterday.
He says there are still no answers when it comes to the work being taken away at Red River Army Depot. He also talked about the importance of security at the border. He also stopped at Arkansas High to talk with students and administrators about school safety.
Pleasant Grove Independent School District's Board of Trustees plans to hold a public hearing this evening to consider the proposed budget and tax rate and land for the new elementary school. The increase will be roughly $15 annually for a home valued at $100,000. The board will also consider issuing a request for proposals for land for the new school. The meeting will be held at 5.30 pm in the Central Services on N. Kings Highway.