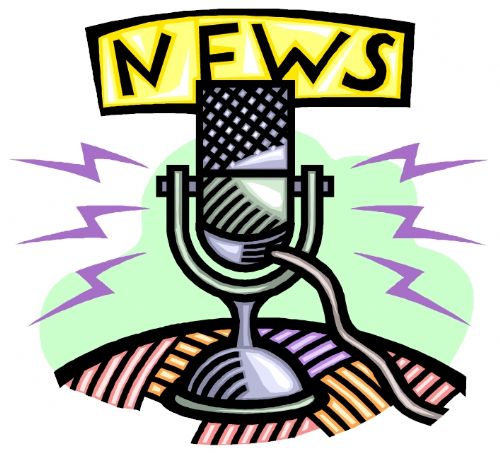 Tim Lambert, Cops and Kids, and Snakes in a Fire
Texas Middle School Principal, Tim Lambert, already named Regional Middle School Principal of the Year can now add another award to his shelf...Secondary Principal of the Year for the state of Texas. Tina Veal Gooch, public relations with TISD says she's not surprised, "Also a member of our Armed Forces in the Air Force, so he's also one of our veterans. He's just an all around good guy." Mr.Lambert will be recognized during the Jostens Night of the Stars Awards Dinner at the June 2019 Summer Conference in Austin.
Texarkana Arkansas police are gearing up for the annual Cops and Kids meal this Thursday -
Officers will meet and form two convoys; one will travel to The Texarkana Baptist Orphanage and the other to The Water Springs Ranch. Officer Kristi Bennett says they expect to greet and feed at least 60 children this year after the convoy at the Four States Fair Grounds.
Firefighters in Texas have rescued more than 100 snakes from a home that caught fire over the weekend.
Authorities say a Christmas tree may have started the fire - when firefighters arrived, they discovered a second-floor bedroom full of snakes and lizards.The homeowners weren't at the house at the time of the fire.